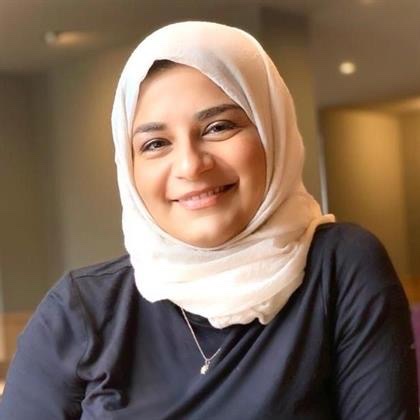 Aman Soufi, humanitarian advocacy advisor at Islamic Relief, recently interviewed Hamza, a charity worker in Gedaref province, Sudan. Hamza shared the ongoing hardships he faces due to the armed conflict, but still holds out hope for a peaceful resolution between the warring parties and the recovery of their country.
Alongside many people in Sudan, Hamza opened the doors of his home to provide refuge to individuals who were forced to flee the armed conflict in Khartoum, Darfur and Kordofan. He provided 20 people with a safe place to shelter.
"As a Sudanese citizen, it is my duty to extend shelter and support to those in dire need", he said, emphasising the importance of mutual support and solidarity during these challenging times.
So far, the ongoing conflict has displaced over 5 million people within Sudan and across its borders in less than 7 months.
A deepening humanitarian crisis
While the Sudanese people, like Hamza, remain resilient, the conflict – combined with hunger, disease, and displacement – threaten the entire nation.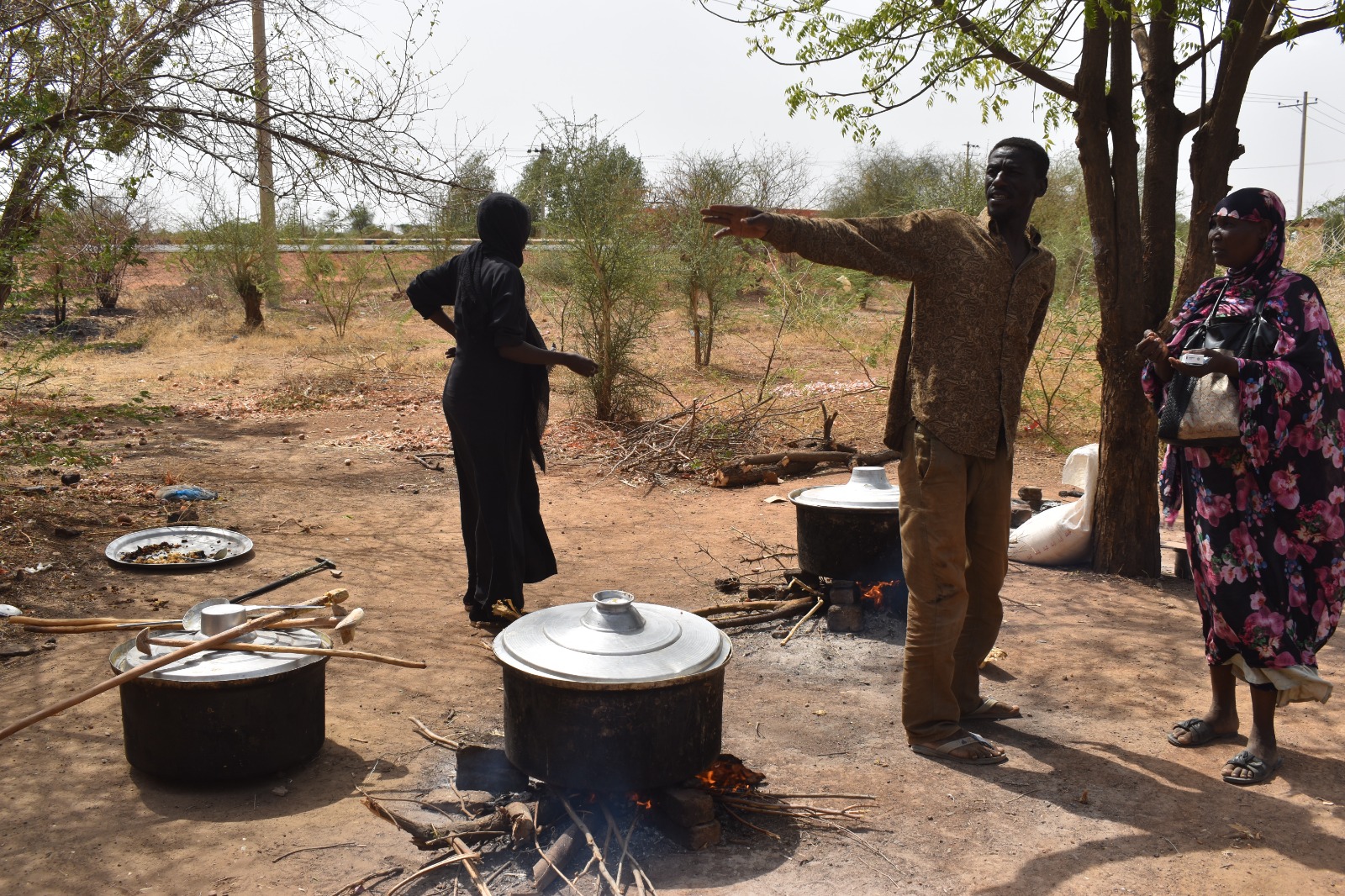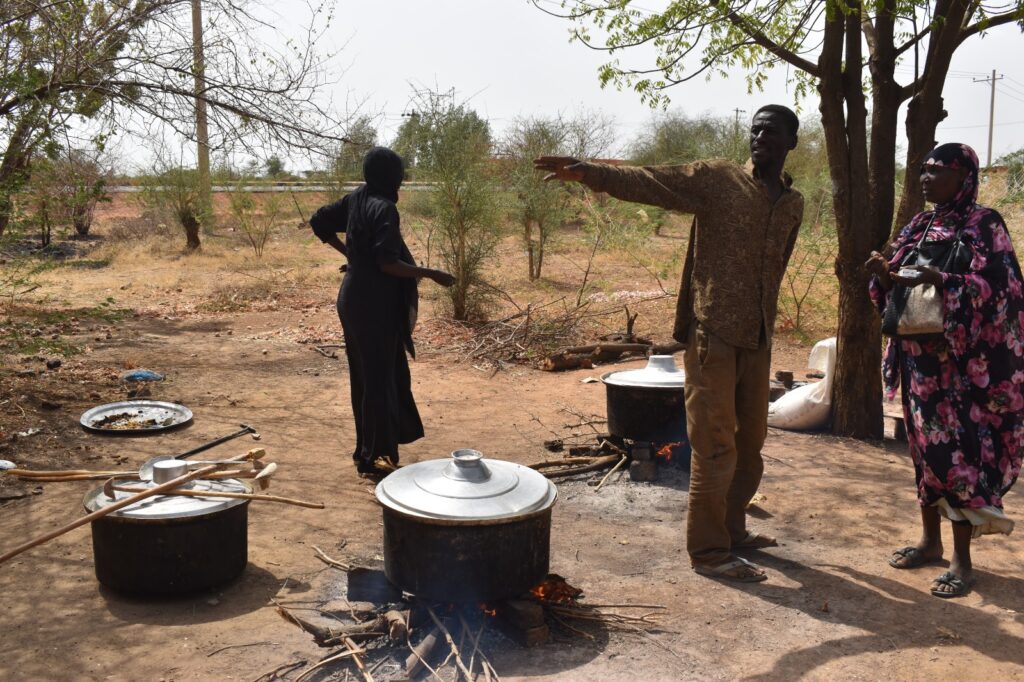 Hamza finds himself in a challenging situation, where he shoulders the responsibility of providing not only for his family but also for those who have turned to him for aid.
"Given the current situation, I can only cover the basic food requirements to ensure everyone has enough to eat," he says.
According to a report from the United Nations, almost 6.3 million people in Sudan are a step away from famine. Another 8.6 million require urgent action in order to save lives and preserve livelihoods.
It's a situation Hamza knows firsthand. "The main driver of food insecurity is the compounding effects of the conflict. The skyrocketing prices of goods and services, along with the shortage of essential food items like flour, oil, sugar, lentils, and wheat, are often unavailable in the market as the country's lifeline, Khartoum [the Sudanese capital], is the epicentre of the conflict.
"Despite these challenges, I'm doing my best to procure essential nutritious food items like meat, though this is only in small amounts. The situation is incredibly tough, but we are committed to supporting one another in these challenging times.
"While the world may see the visible scars of war, the internal anguish is a burden only we Sudanese can truly comprehend and endure. The rising death toll is primarily due to a lack of medical aid and the logistical challenges civilians encounter while moving between areas.
"Malnutrition among children and infants is on the rise, and a heartbreaking surge in miscarriages among women can be attributed to the absence of essential medical services, and medications and the harsh conditions of constantdisplacement. Shortages of basic necessities have further heightened tensions within families, adding to our daily struggles."
More support needed
Humanitarian organisations, such as Islamic Relief, have been directly impacted by the armed conflict, with our Khartoum office closed and staff relocated to Gedaref. Despite these challenges, Islamic Relief has supported more than 225,00 people in need providing them with essential aid, from food packs, and shelter items to vital healthcare.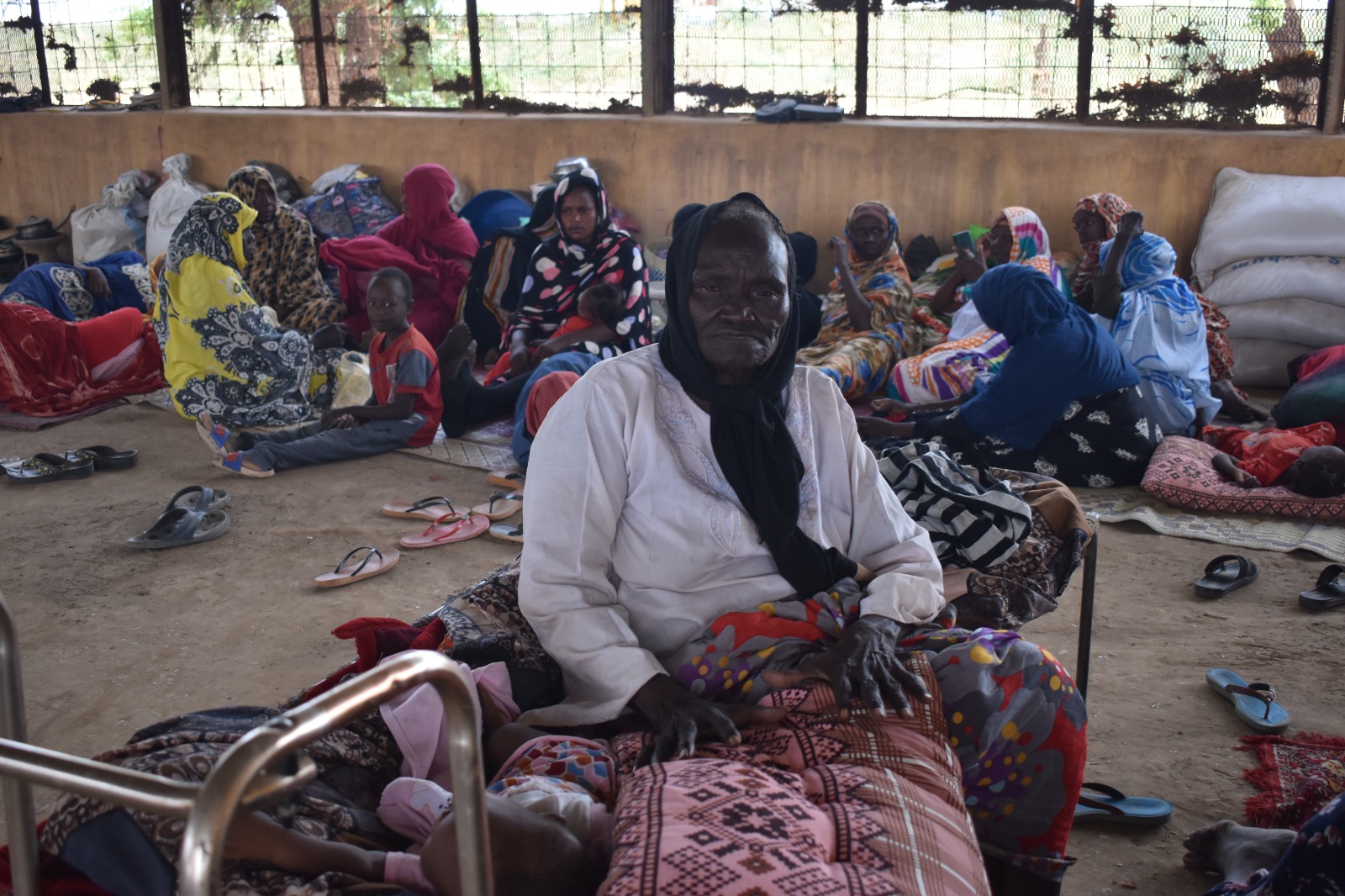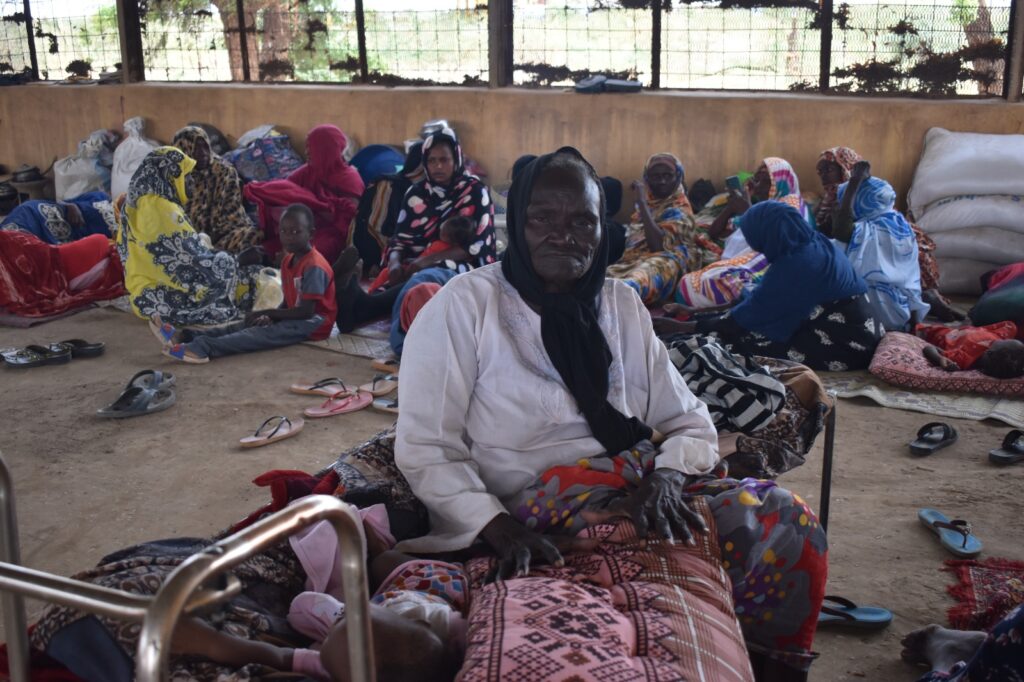 However, a substantial funding gap hampers the humanitarian response in Sudan, only £694 million has been raised out of a required £2.14 billion for Sudan Humanitarian Response Plan 2023 (figures accurate as of 3 October 2023), according to the Financial Tracking Service. This leaves nearly half the population, 24.7 million people, including almost 14 million children, in need of humanitarian aid and protection.
Bureaucratic and administrative processes are also experiencing delays providing obstacles when it comes to delivering aid, whether it is obtaining visas for international staff or transporting essential supplies. Looting and attacks against humanitarian personnel further exacerbate the challenges faced in delivering assistance.
Resolving Sudan's crisis through dialogue and aid
I can see that the ramifications of this ongoing conflict in Sudan are significant, with the potential for even greater devastation, long-lasting instability, and the risk of further conflicts in the future. However, the power to prevent this lies in the hands of the warring parties and the international community, which must lead peace initiatives. Sudan's armed conflict is strategically critical to resolve. The ramifications of this conflict extend far beyond Sudan, affecting neighbouring nations and potentially rippling even further into the Sahel region.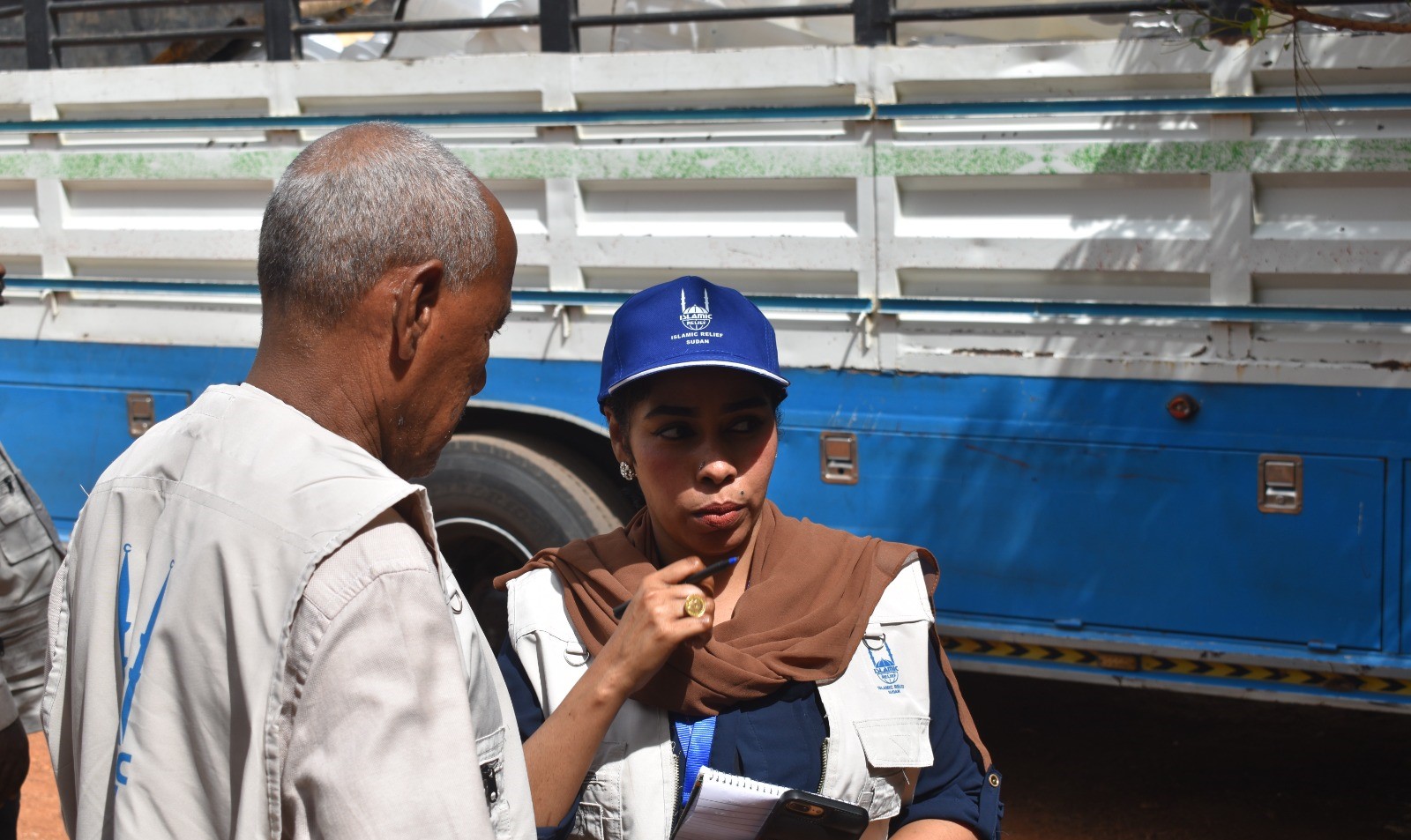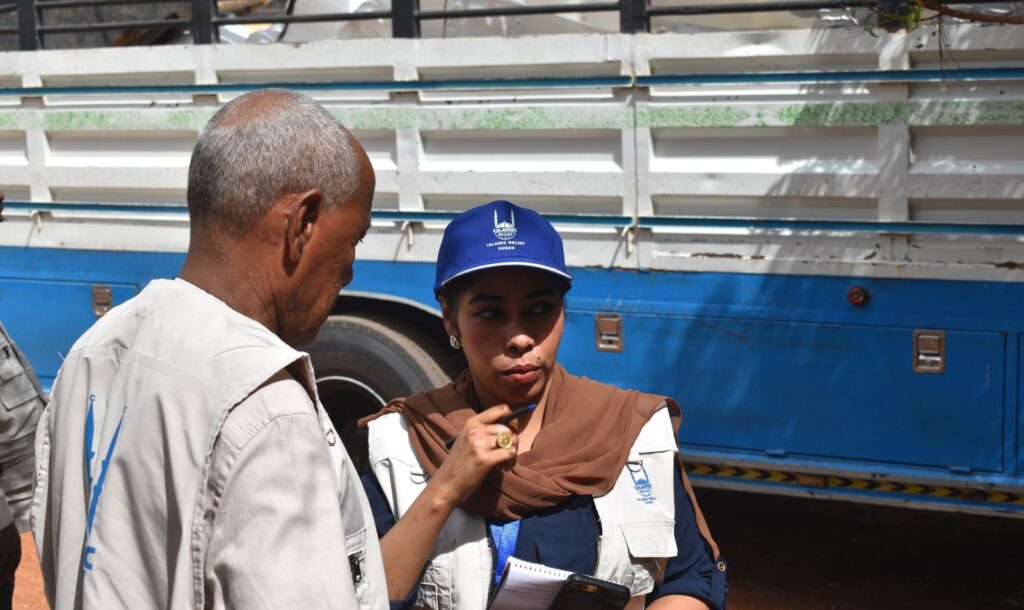 At Islamic Relief, we firmly advocate for dialogue and an immediate cessation of hostilities. Conflicting parties must prioritise the safety of civilians, and reestablish humanitarian forums where all warring parties can negotiate and collaborate to ensure civilians' protection. The secure passage of humanitarian aid remains crucial.
I was able to hear the voice of the Sudan people through Hamza's passionate plea when he said: "We, the Sudanese people, have never desired war. Our only plea is for genuine and effective peace negotiations. We yearn to rebuild our country and savour the tranquillity of our own homes."
Sudan is currently grappling with a dire crisis, but a glimmer of hope remains. The key to this hope lies in swift international intervention, meaningful peace dialogues, and a commitment to ensuring the safety and well-being of civilians.
Please help Islamic Relief continue supporting communities devastated by the conflict in Sudan. Donate to our Sudan Emergency Appeal now.