As unprecedented floods inflict up to $20 billion of damage in Pakistan, Islamic Relief's senior policy advisor Jamie Williams argues that the international community has a responsibility to assist.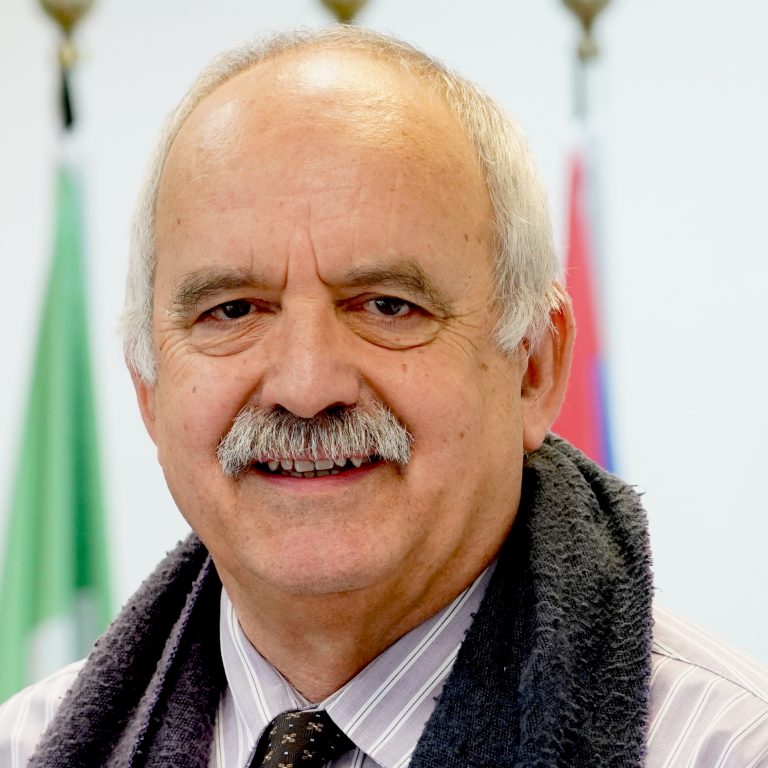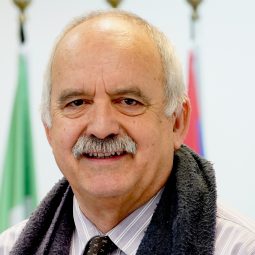 Huge swathes of Pakistan are underwater after a relentless 8-week monsoon which has affected 33 million people and devastated millions of homes. Islamic Relief is responding with emergency assistance but even more destruction is predicted in the coming days.
Global heating is not the only factor we need to consider here. We are seeing the extreme vulnerability of the poorest people when disaster strikes, the lethal deluge that can occur where there are steep mountainous slopes, and the devastating impact when protective embankments and dams give way.
Climate change the most decisive factor in the disaster
Climate change, however, is highly likely to be confirmed as the most decisive factor in what is already the worst flooding in Pakistan's history. Earlier this year, scientists were able to conclude that human-climate change had made the deadly heatwave across Pakistan and India 30 times more likely.
It is likely that similar findings will be made about these floods.
Scientists tell us that widespread, rapid and intensifying changes in the climate system have already led to increasingly serious impacts on people everywhere. And it is this that we are witnessing in Pakistan. These changes are caused by human activity, mainly the burning of fossil fuels.
Islamic Relief wants to see an immediate end to any further coal, oil and gas exploration, coupled with swift and decisive action to end the use of fossil fuels and replace them with renewable sources of energy.
Islamic Relief has been working for decades with people in the worst affected provinces in Pakistan to help them adapt to the climate breakdown. This adaptation work must continue, but it also needs to be recognised that the present calamity goes beyond the possibility of adaptation.
Loss and damage bill may reach $20 billion
The government of Pakistan has estimated the loss and damage from the ongoing flooding to be over $5 billion. Estimates from other sources say that the final bill will be up to $20 billion. It is beyond the resources of Pakistan to be able to deal with this on its own.
Islamic Relief calls for the world's rich countries, those most responsible for the destructive emissions, to provide sufficient loss and damage finance on the basis of equity, historical responsibility and global solidarity, applying the polluter pays principle.
The people of Pakistan cannot be left alone to deal with this catastrophe and others that will surely follow in the near future.
It is the responsibility of the international community to find the resources to repair the damage and compensate for losses, and provide the means, capacity and technical support to adapt to future climate challenges.
Islamic Relief will continue to provide for the most marginalised and vulnerable where we can, and advocate with decision makers to make sure that they are able to recover from disaster and adapt where they can. We will also join with others to demand that governments and corporations act to mitigate the crisis by ending the use of fossil fuels.
The crisis affecting Pakistan will be repeated across the globe as the world heats. We need to prepare. There must be profound and transformative changes in our societies and economies to ensure a just and equitable approach that respects human rights and dignity. Those who have benefited from the economic activities that have led to climate breakdown must live up to their overwhelming ethical and moral responsibilities to address the loss and damage that they are causing.
Islamic Relief is providing life-saving aid in flood-affected communities across Pakistan. Support our relief efforts: donate to our Pakistan Floods Appeal now.