In the last 2 days, a small number of vehicles carrying aid have entered Gaza – the first since a devastating escalation began earlier this month. Despite this welcome news, it's nowhere near enough and shortages of food and water are continuing to deepen the suffering of ordinary Palestinians.

Gaza was enduring a water crisis long before the escalation began but it has worsened over the past weeks. Water production capacity in Gaza is at 5% of normal levels and families are forced to take increasingly stringent measures to conserve water.

People are spending hours searching for clean water but often must settle for water they know is unsafe to drink. Much of the water in Gaza is contaminated with salt and untreated sewage and there are reports of people consuming water from agricultural wells with over 3,000 milligrams of salt per litre.

This is well over adults' daily recommended salt intake from all sources and poses an immediate health risk, particularly to children, pregnant women and people with kidney disease.

A rise in illnesses such as scabies and diarrhoea, which can be attributable to poor sanitation conditions, have also been reported since the escalation began.

On Saturday, 2 of the 20 trucks that arrived in Gaza contained bottled water. The carried enough water for 22,000 people, but there are many more in Gaza in desperate need.

As of Sunday, 34 trucks carrying aid had arrived in Gaza, while a third convoy reached the enclave on Monday. The United Nations is calling for at least 100 trucks a day to help people dealing with shortages of nearly every necessity.

Food stocks running low

The World Food Programme (WFP) has warned that Gaza's current stocks of essential food items will last less than 2 weeks. However shop owners say their stocks may only last a few days as they're unable to restock from wholesalers.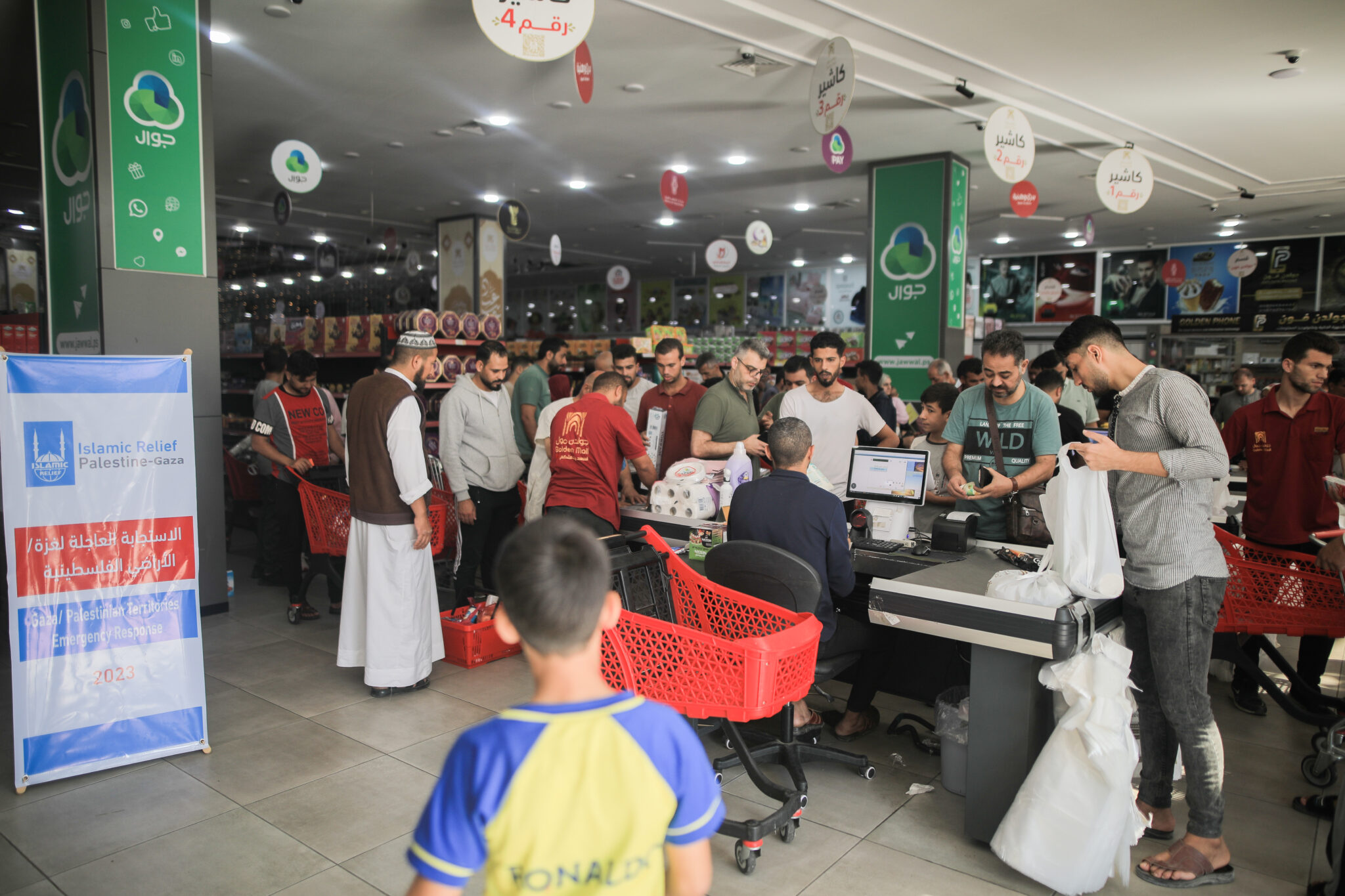 Bakeries, where people have been queuing for hours each day for their chance to buy some bread, are closing due to a lack of supplies and damage from the bombing.

5 of the trucks that entered Gaza on Saturday contained food parcels and canned tuna to help families, but more supplies are desperately needed.

The remaining 13 trucks contained urgently needed medical supplies including equipment to treat emergency patients and medicine for certain chronic illnesses.

Hospitals are not only running out of supplies, but also the fuel to run life-saving equipment. Medical Aid for Palestinians, a UK-based charity, said that 130 premature babies are in imminent danger due to fast-depleting fuel supplies.

Islamic Relief's response

The situation in Gaza remains extremely dangerous. Our team in Gaza are facing many of the same challenges as the communities we support.

Amid tough conditions, they are continuing to support vulnerable people in Gaza whenever it is safe and possible to do so.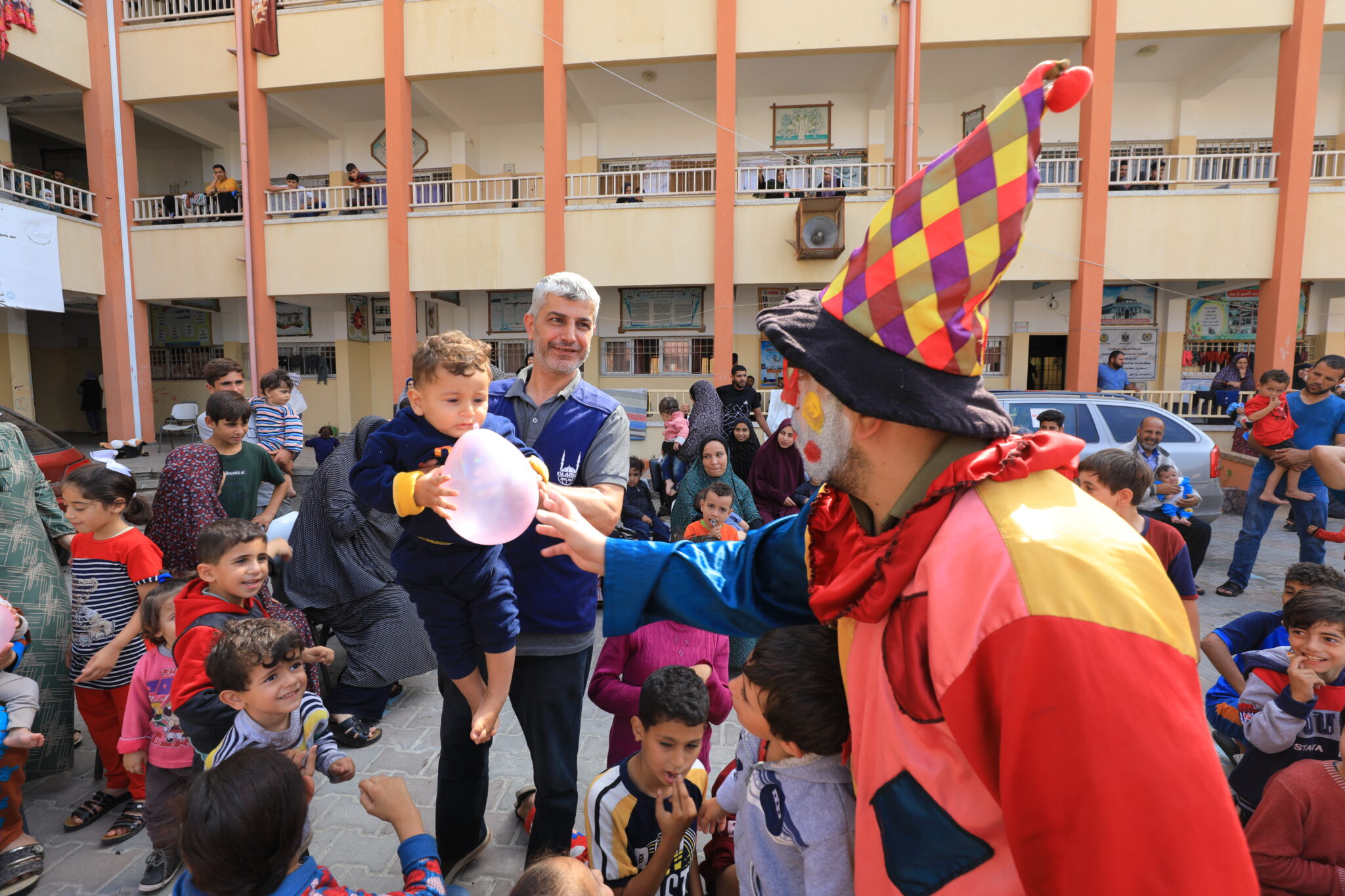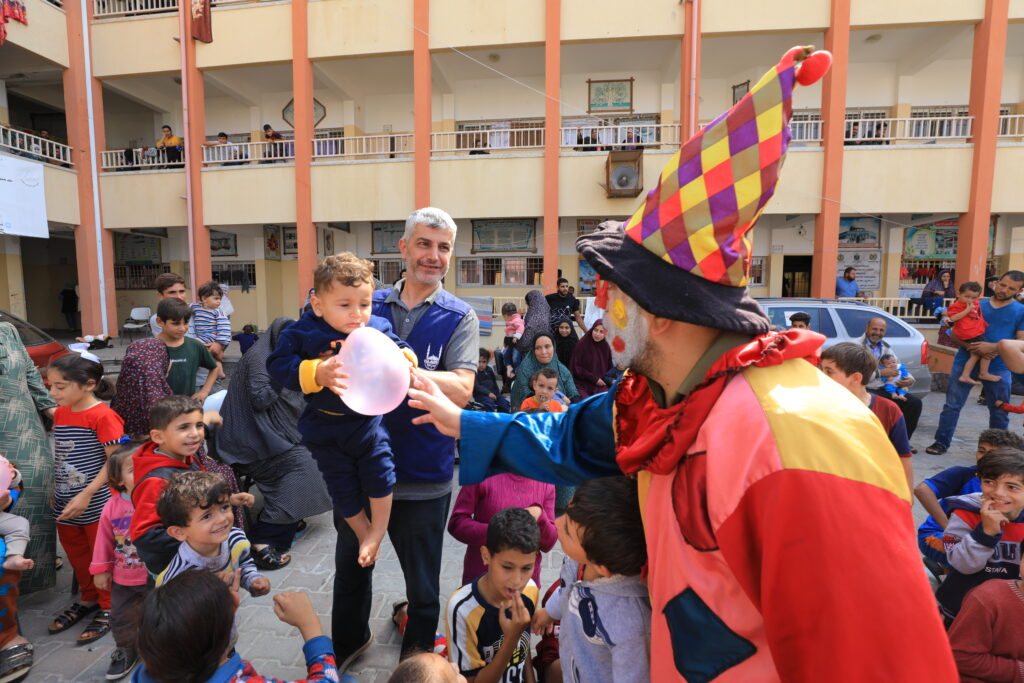 Islamic Relief has been distributing food vouchers in Rafah, near the border with Egypt, and the southern city of Khan Younis to help people buy essential items.

We have also provided food packs in central Gaza and hot meals for displaced people in 3 shelters, along with water for 400 people in 1 shelter.

We have distributed over 500 blankets to displaced people in Rafah and began running a psychological first aid programme at a shelter elsewhere in Gaza. This programme includes activities and small gifts for children, with the aim distracting them from their suffering during this time. It also involves awareness raising among parents and other family members to help them spot signs of distress and know basic ways to help and support struggling children.

Please help Islamic Relief to support people in desperate need in Gaza. Donate to our Palestine Emergency Appeal now.