The right of girls to a childhood free of early and forced marriage is the subject of an interfaith conference being held today in Zambia.
Organised by Islamic Relief and the World YWCA in collaboration with World Vision International, the two-hour discussion will centre on faith responses to child, early and forced marriage.
According to the United Nations in 2012, in developing countries, around a third of girls are married by the time they reach 18, while 12 per cent are married by the age of 15. Millions of girls are affected by child, early and forced marriage, as the practice has become acceptable in many areas.
Religion and faith communities have the potential to change these cultures by adding a relevant faith perspective to efforts striving to end the tradition.
Religion plays an important role in shaping values and norms. There is a large Christian and Muslim population among the countries where early and forced marriage is practised. In Muslim communities around the world, marriage takes on many local customs and cultural forms and Islam allows this diversity as long as the practices do not cause harm.
Faith leaders are in a unique position of trust and influence in their communities and can campaign on behalf of child rights, address the responsibility and accountability of parents and support access to justice for survivors of child abuse.
Working with faith leaders to end early and forced marriage
Islamic Relief is contributing to gender justice the end of early and forced marriage. The purpose of marriage is to create a successful union that promotes love, tranquillity and mercy. It must be consensual, and silence cannot be taken as consent. The minimum criteria in Islam for those entering into marriage is that they should not only have reached puberty but have the comprehensive maturity to understand their rights and responsibilities in marriage, and be able to fulfil them.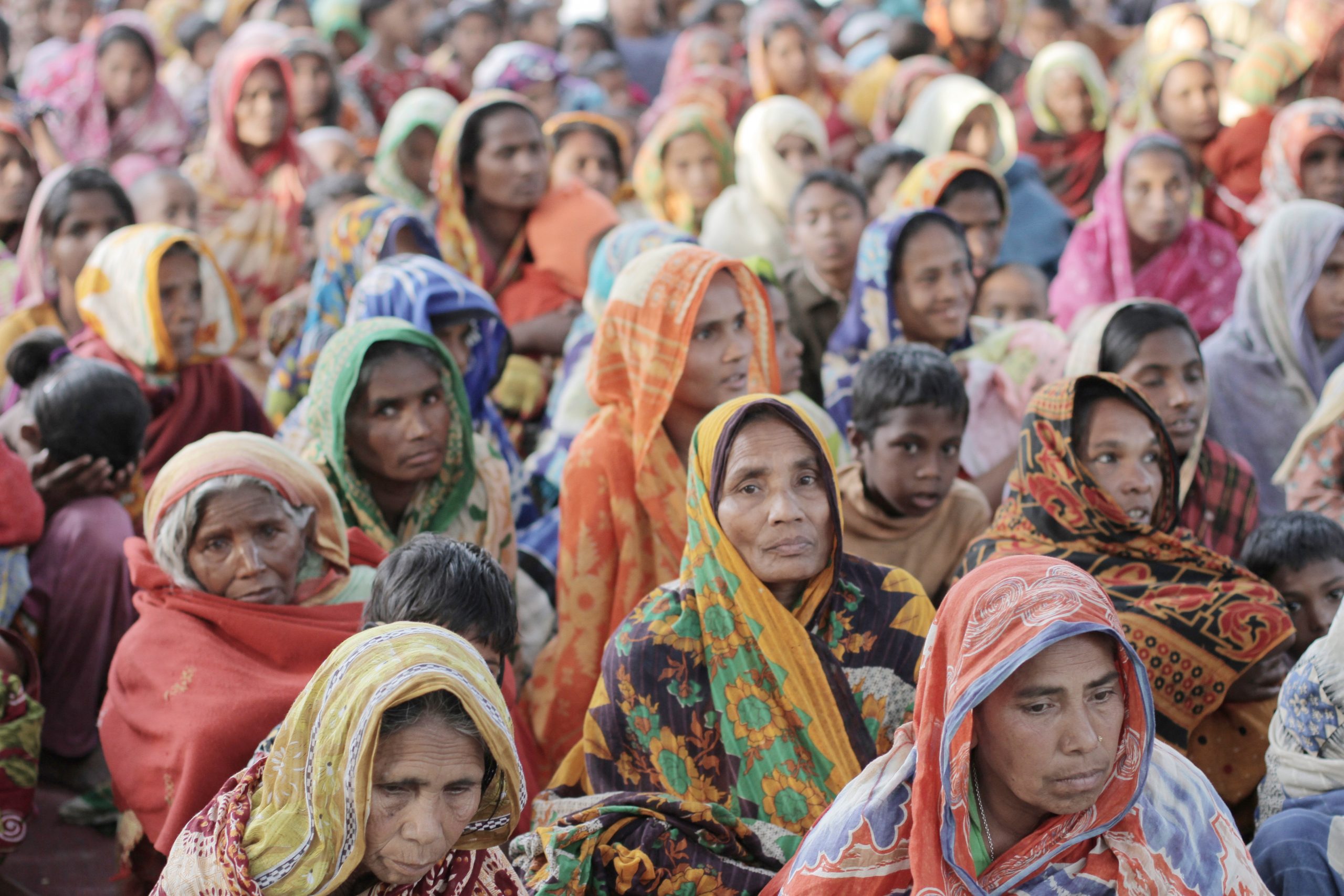 Islamic Relief believes that early and forced marriage violates God-given human rights as well as the sanctity of marriage and family in Islam. We successfully work with faith leaders around the world on social issues, and our successes have included the fight against Ebola, and the increased protection of children.
The African Union launched the African Campaign to End Child Marriage in 2014. The event, held on International day for the Elimination of Violence against Women, will open up dialogue on the role of faith and religion in protecting the rights of girls and women, and how faith can help prevent child, early and forced marriage and give support to married girls.
It will provide an opportunity to share best practices of the work of faith communities in ending early marriage, and develop advocacy actions to end child marriage.
Moderated by Nyaradzayi Gumbonzvanda, the World YWCA general secretary and the African Union Goodwill Ambassador for the African Union campaign to end child marriage in Africa, the event will have 70-80 participants, including girls, young women and women from communities who have experienced or are at risk of child and forced marriage. Local, national and international organisations will also be represented.
Speakers include Sheikh Ibrahim Lethome, from the Supreme Council of Kenya Muslim, and Bishop Peter Mabula Kitula, of African Inland Church, Tanzania.
*Photograph used for illustration purposes only.