Millions of children across the world face daily struggles, whether it's through destitution, war, drought or disease, and all too often become orphaned as a result.
For many orphans living in single parent households, with guardians or even by themselves, the threat of poverty is constant. The Islamic Relief orphan sponsorship scheme is a lifeline for these children, providing their guardians with the ability to cover all of their basic needs, including food, healthcare and education.
Eight-year-old Ismail* from South Africa is the 50,000th orphan currently sponsored through Islamic Relief.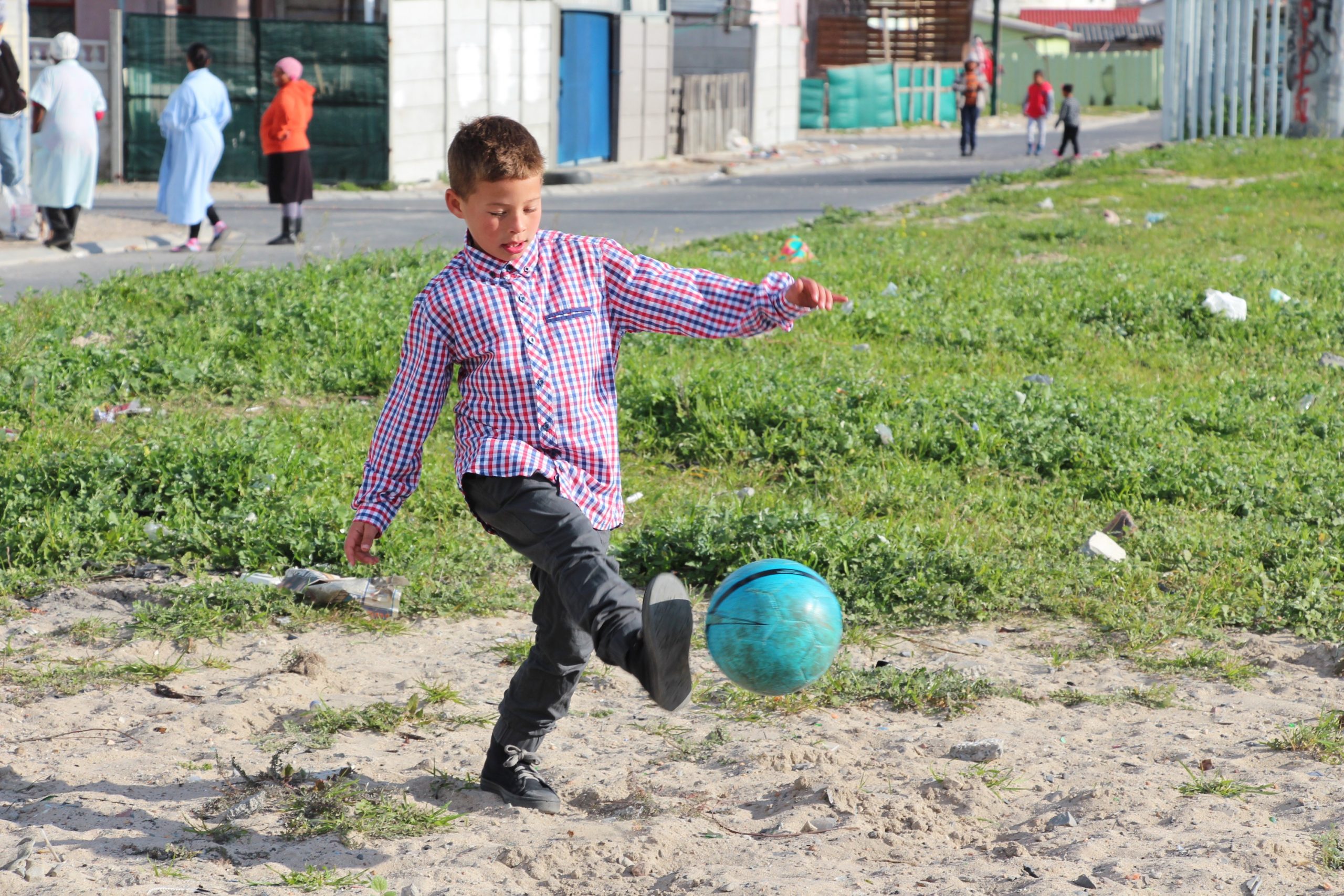 In a small township of Cape Town, South Africa, Ismail lives in a community where almost 80% of the residents are unemployed, dependent on social grants and live below the poverty line.
It is an area riddled with gang violence and substance abuse, and Ismail, his mother and three siblings know full well what living in such a place can do to a family. When Ismail was seven years old, his father was killed in front of them. His 17-year-old brother also narrowly escaped death, and now the family live in constant fear of their surroundings.
Even something as simple as getting to school safely worries their mother, who works as a street sweeper and earns less than $5 a day. As the children are guaranteed a meal at school, Ismail's mother takes a risk everyday by sending them to attend classes. With four children to care for, life isn't easy for her and she struggles to provide her family with the emotional and financial support they need to survive living in the township.
A local care worker referred the family to Islamic Relief, advising them of the orphan sponsorship programme. After interviewing the family and assessing their suitability, needs and requirements, the Islamic Relief team in South Africa placed Ismail on the orphan sponsorship programme.
Now, Ismail's mother no longer needs to worry about the lack of food, with monthly food hampers delivered to their home, as well as Ramadan and Qurbani food packs. Ismail also has access to healthcare, which includes psychosocial support via a grief and loss programme that helps him deal with past trauma. To encourage education, the family have also been given stationery, uniforms and bags.
The support provided through Islamic Relief will ensure that Ismail and his family live a healthy and prosperous life for many years to come.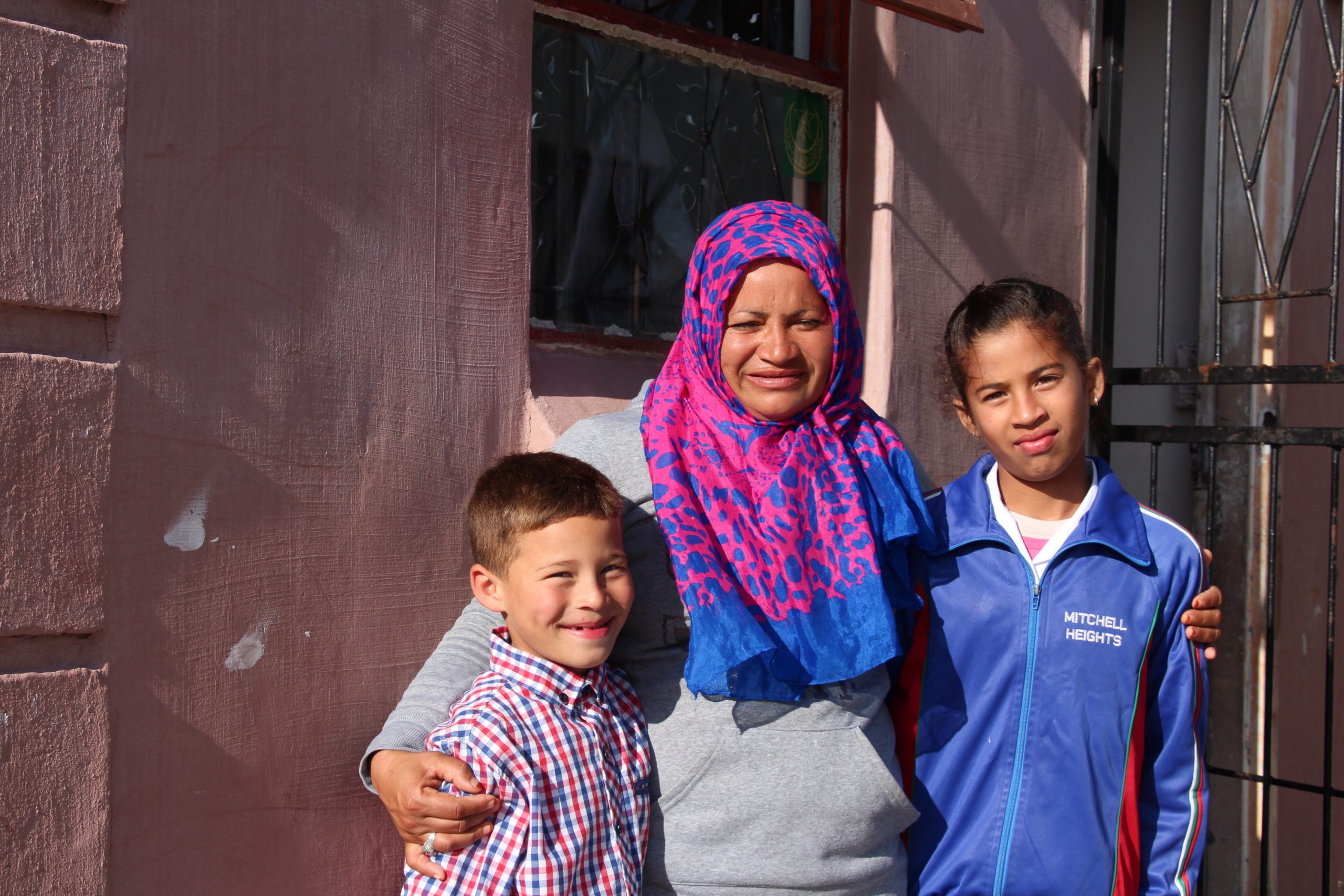 Islamic Relief's sponsorship scheme has been building a brighter future for orphans across the globe since 1986.
*Name changed for protection purposes