Islamic Relief and the Islamic Development Bank (IDB) held a workshop on improving access to education for Syrian refugee and displaced children. The event, in Istanbul on 8-9th November 2017, brought together a number of international agencies as well as local community-based organisations.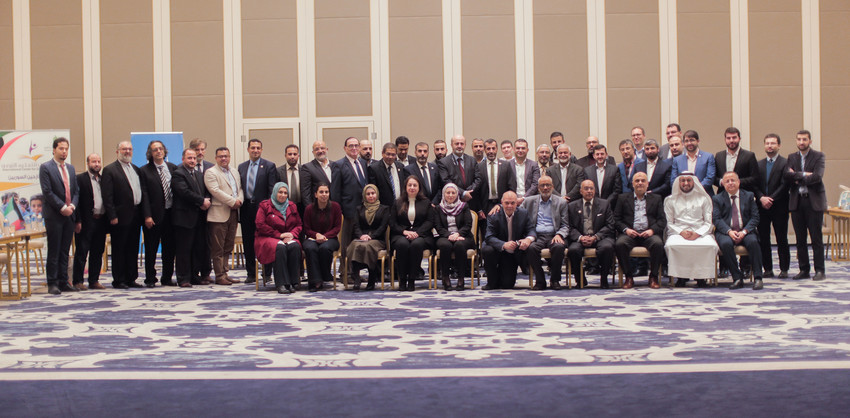 The 80 delegates discussed ways to provide better educational access for children in Syria and those who have fled to neighbouring countries. Mr Al Tonal spoke about the efforts of the Ministry of Education in Turkey to provide education facilities to Syrian children, while Mr Al Mansour bin Fati, Manager of Al Sandig Al Khasa in IDB, praised the work of local and international organisations.
Islamic Relief presented an overview of its educational programmes for displaced children in Syria as well as refugees in Jordan and Lebanon.