Climate-smart agriculture can help smallholder farmers in Yemen overcome the growing challenges posed by a warming climate.

Living in Al Marafidah village, Bait Al Faaqih district, in Yemen's Al Hudaidah governorate, Ali* had been growing sesame for many years, but increasingly struggled to earn a living due to climate change, pests and diseases. He lacked access to quality seeds, fertilisers, tools and the markets to which he could sell his product.

Ali decided to try something different. After researching alternative crops that he could potentially grow, he discovered that watermelon could be both more lucrative and more resilient than sesame. Cultivating watermelons, however, was not without its own challenges.

The climate in Yemen is too hot and dry for watermelon to thrive, while Ali lacked the necessary irrigation equipment to nurture healthy plants. He also faced competition from other farmers in the area who had also begun to grow watermelon.

Fortunately, Ali refused to give up. He learned that Islamic Relief was assisting farmers in his district who were struggling to adapt to the effects of climate change. Islamic Relief offered to help Ali by installing a solar-powered drip irrigation system that would deliver water directly to the roots of the plants, reducing water waste and increasing efficiency.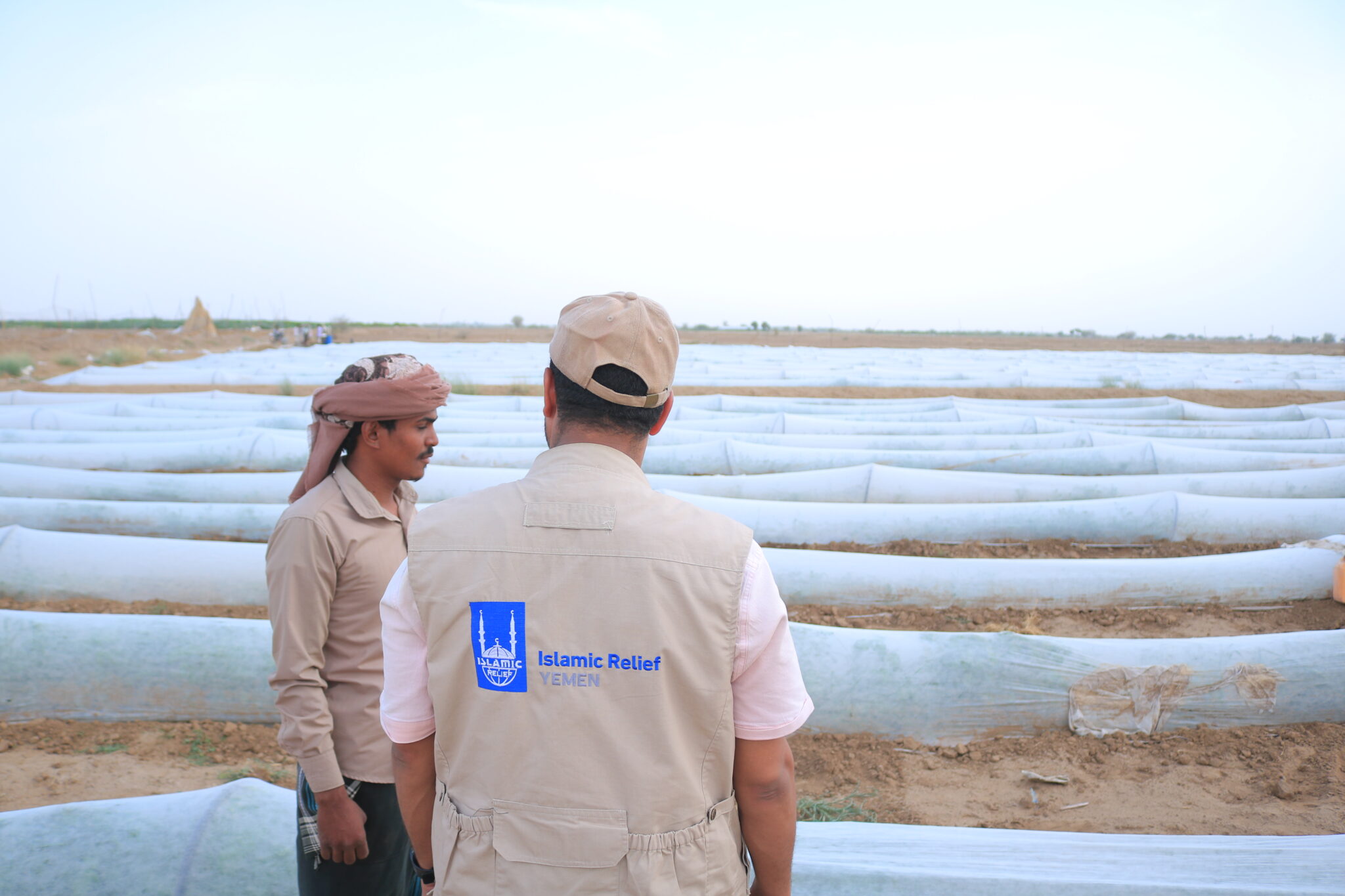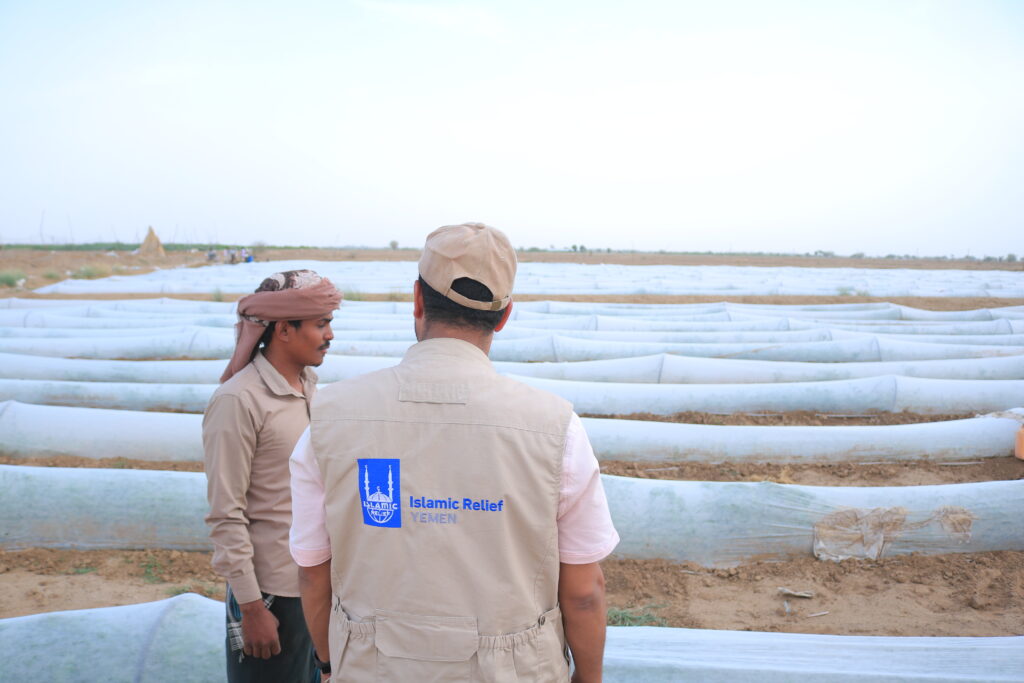 Ali installed the drip irrigation system and used organic mulch to conserve soil moisture and reduce weeds. He also used natural methods to control pests and diseases. To his joy, Ali's watermelon yield increased by 50% and he was able to sell his produce at higher prices than before.

"Islamic Relief provided me with the drip irrigation system to grow more produce using less water and resources. This equipment enabled me to cope with the changing weather conditions. My income has increased and my livelihood has improved. I feel more confident and hopeful about the future."

Ali's story demonstrates how climate-smart agriculture can transform the lives of smallholder farmers in Yemen and other countries, many of whom are facing similar challenges exacerbated by the growing impacts of climate change.

By adopting climate-smart agriculture techniques, farmers can increase their productivity, resilience and income, while also reducing the environmental impact of their livelihoods. Islamic Relief is dedicated to supporting farmers like Ali to secure a sustainable and prosperous future.

Please help us to continuing supporting farmers in Yemen to build sustainable livelihoods. Donate now.

*Name changed to protect confidentiality.