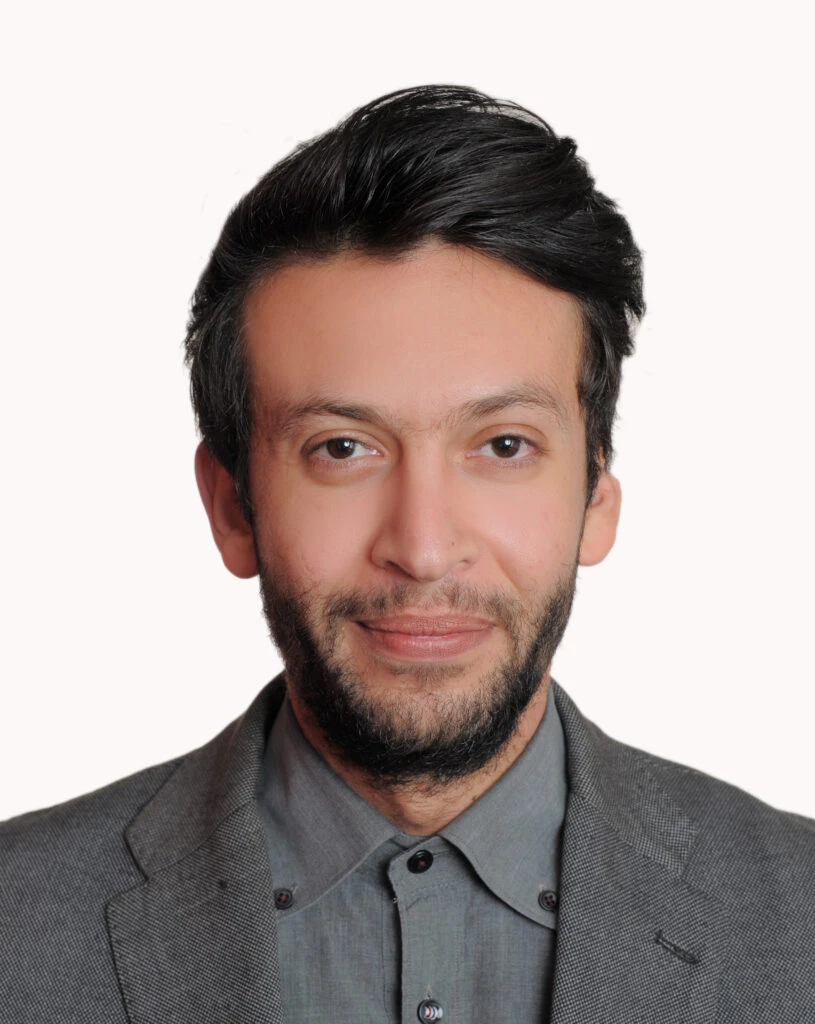 Reflecting on the impact meeting the people Islamic Relief supports has had on him, regional media creator for the Middle East and Eastern Europe, Khaled Al-Wakeel, shares a poem inspired by Islamic Relief's work.

One day I found myself coming back from a visit to the field and writing some lines of poetry. Sometimes I resort to poetry to express myself when the emotions of an experience feel too complex to deliver any other way.

The stories of the people I've met in the field feel like little miracles happening behind the windows and doors of normal homes, made possible by the support of our donors.

Before I knew it, I was writing more and more.

Before I share my poem, I'd like to tell you a bit about some of the people who inspired it.

One was a father who'd found out his daughter, barely 6 years old, had Leukaemia. The man, who did not want to be named in this story but allowed us to use his photo, told me how he'd made the heartbreaking discovery that his daughter was unwell.

"I work as a barber, so one day, as I was about to trim her hair, I found a lump behind her ear, and I took her immediately to the hospital for tests."

This story left me speechless, hearing how a family's life can change in an instant. I pray she recovers soon Insha'Allah.

Islamic Relief Jordan is supporting their family, providing accommodation near the King Hussein Cancer Centre in Amman. Living nearby makes it easier to get to appointments and provides some peace of mind in case of emergency.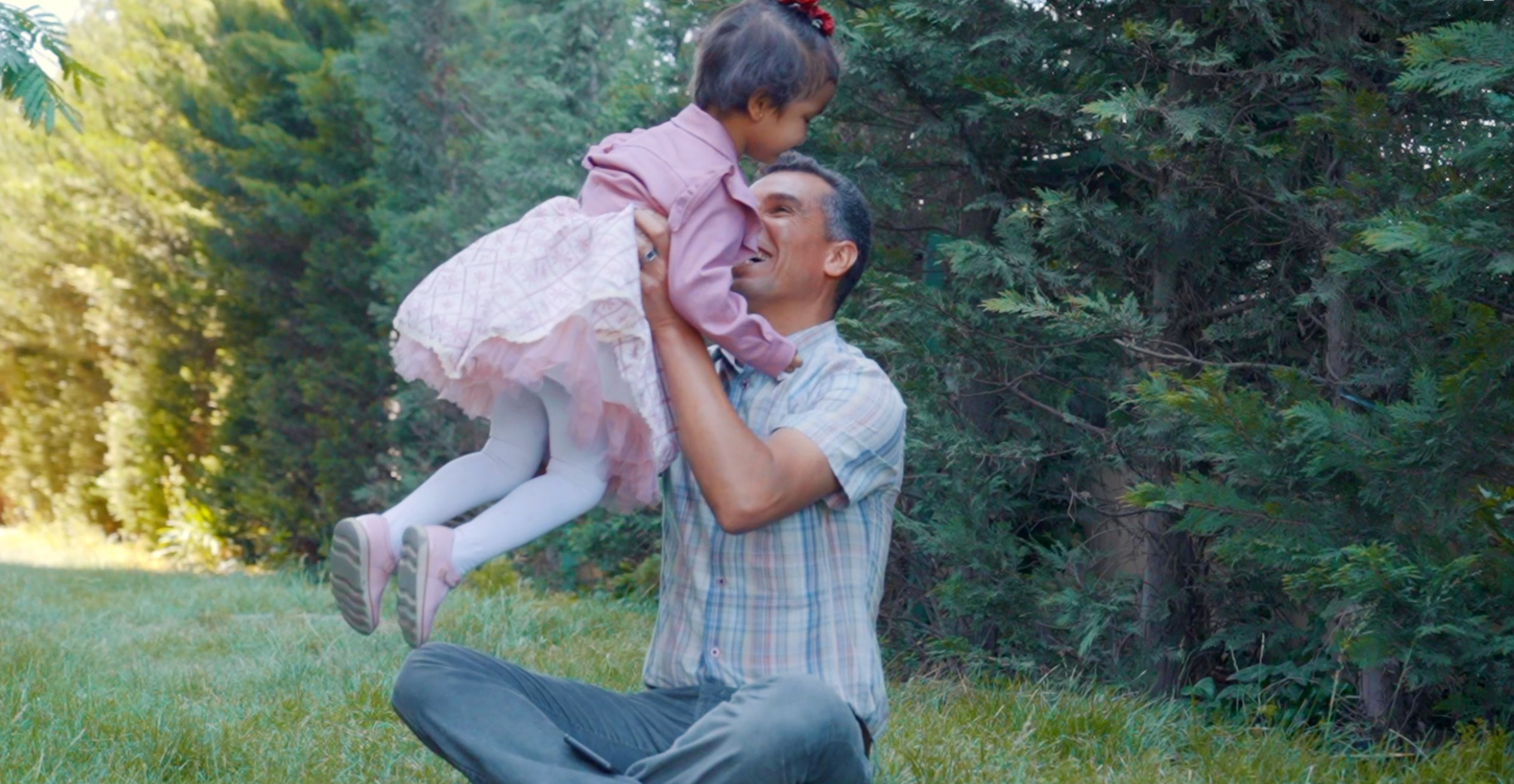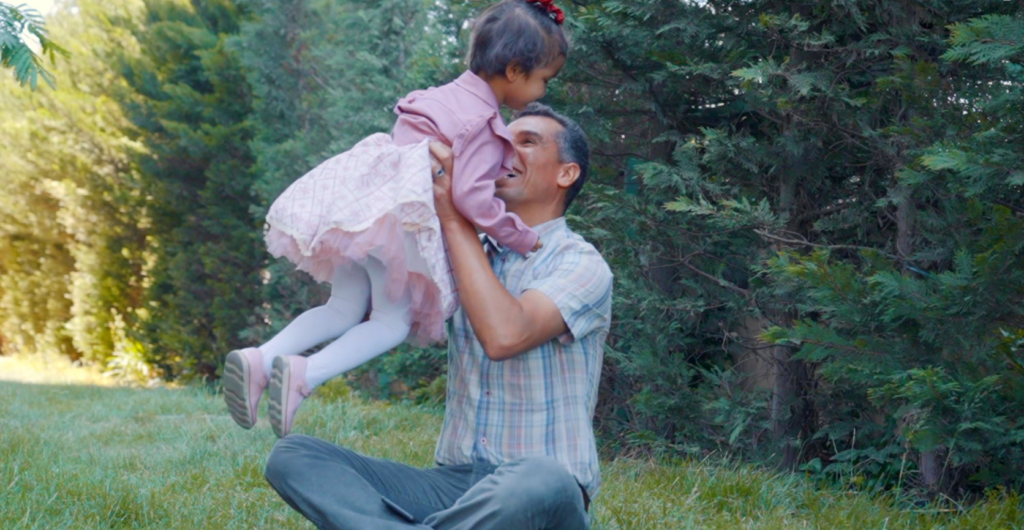 Another encounter that has stayed with me was with a woman from Palestine, now living in Jordan as a refugee, who had received training from Islamic Relief on how to turn her talent for making clay objects into a business.

She shared her heartfelt story of dreaming that one day she'd open her own art shop, selling clay figures and objects that represented home, carrying on the legacy of her father, a talented ceramicist.

The woman, who did not want to be named in this story, told me that without the help of Islamic Relief she would still be working for others, unable to support herself and her family the way she hopes to soon be able to through her business.

There are many more stories I'd like to share here, but as I was putting this blog together an earthquake hit Morocco and floods devastated Libya. Situations like these make me wish we could reach every single person affected by a disaster and help them as much as possible.

It was another proud moment for me when Islamic Relief responded immediately to both emergencies, deploying my colleagues to the field right from the first day to assess the damage and figure out how we'd offer assistance.

With all these thoughts swimming around in my mind, I found myself sitting down in my living room and translating them into this poem:
It'll take that, once every blue moon
It'll take everything in you to believe a father
Caressing his daughter's head before a regular haircut
Finds cancer
It'll take that from you, knowing a helpless mother of orphans
Is trying to find solace
A partner to take her hand through the shadows
To give her hope that a better tomorrow will come
How small we are
Driving by houses not knowing the tragedies that hide within
It will take all of you to hear the weeping of a forgotten daughter
Making clay of symbols she holds dear
Voilà… you are here but never there
It is within the crisp breaths of a mother
Telling you: 'I was able to buy the toy for my daughter
that she's always asked me for'
And how sweet that feels
Like people holding your hand on verge of tears
Telling you what you do has truly changed their life
Although you're just a vessel
You wake up one day so tired
With your own life and troubles
Then you meet an orphaned young man
Who suffered burns on top of his sufferings
Forgetting it's reality
You ask what he feels like
Not knowing your heart will sink and sink again
With his answer
Voilà… just before you enter the house of a soul
Happy to see you truly care
That what you do is actually helping them
You rest assured, that it must be soon
No more steps, no longer, on hold they'll be heard
They have found safe space, and it is true
The only way we can carry each other… is up. If we choose to.

Please help Islamic Relief to continue supporting people in need in Jordan and around the world. Donate now.

Khaled is one of our regular bloggers. Each month, he shares stories of his work with Islamic Relief.