As Islamic Relief publishes a climate policy action paper, our Senior Policy Advisor on poverty reduction, Jamie Williams, sets out what needs to happen for a promised international Loss and Damage fund to have real impact.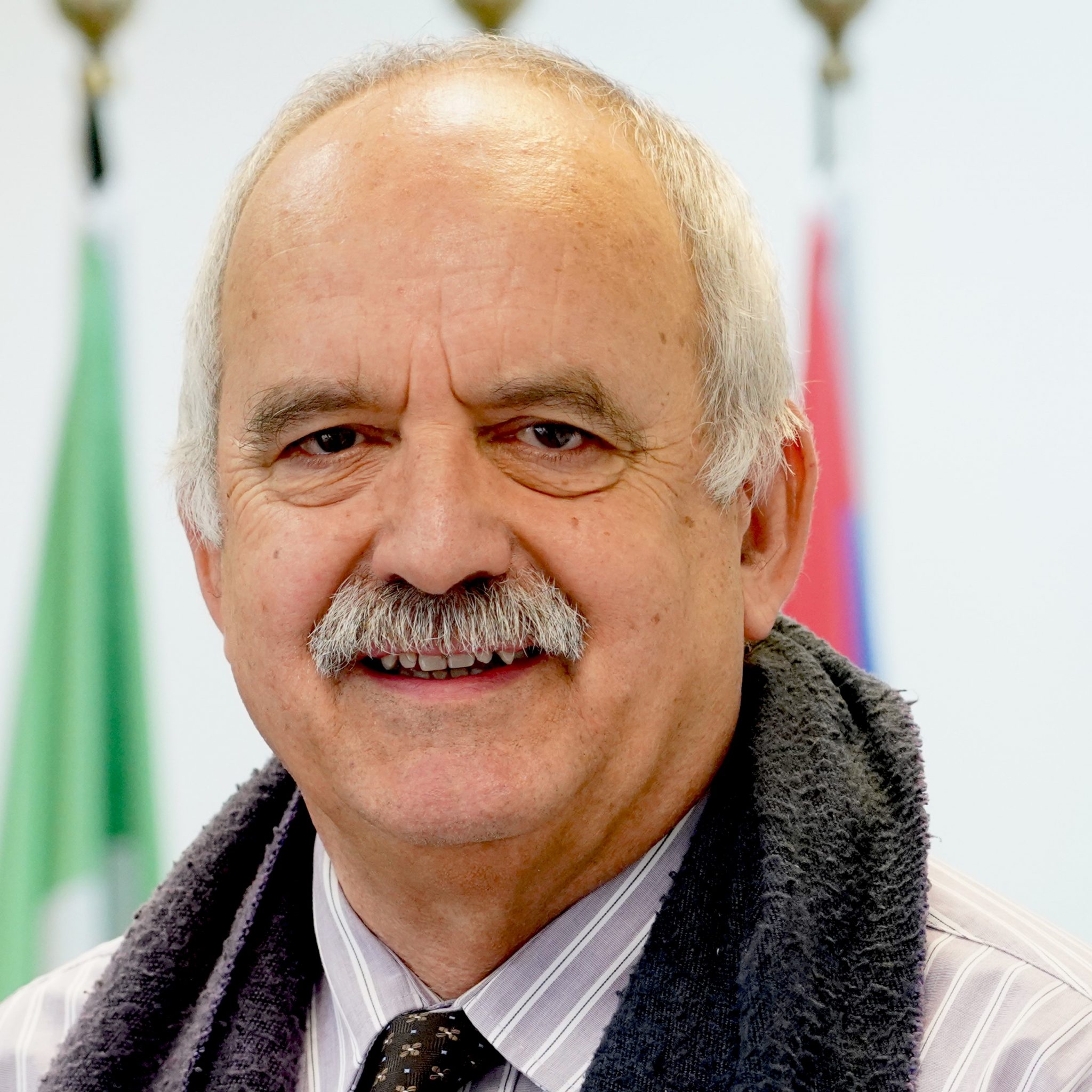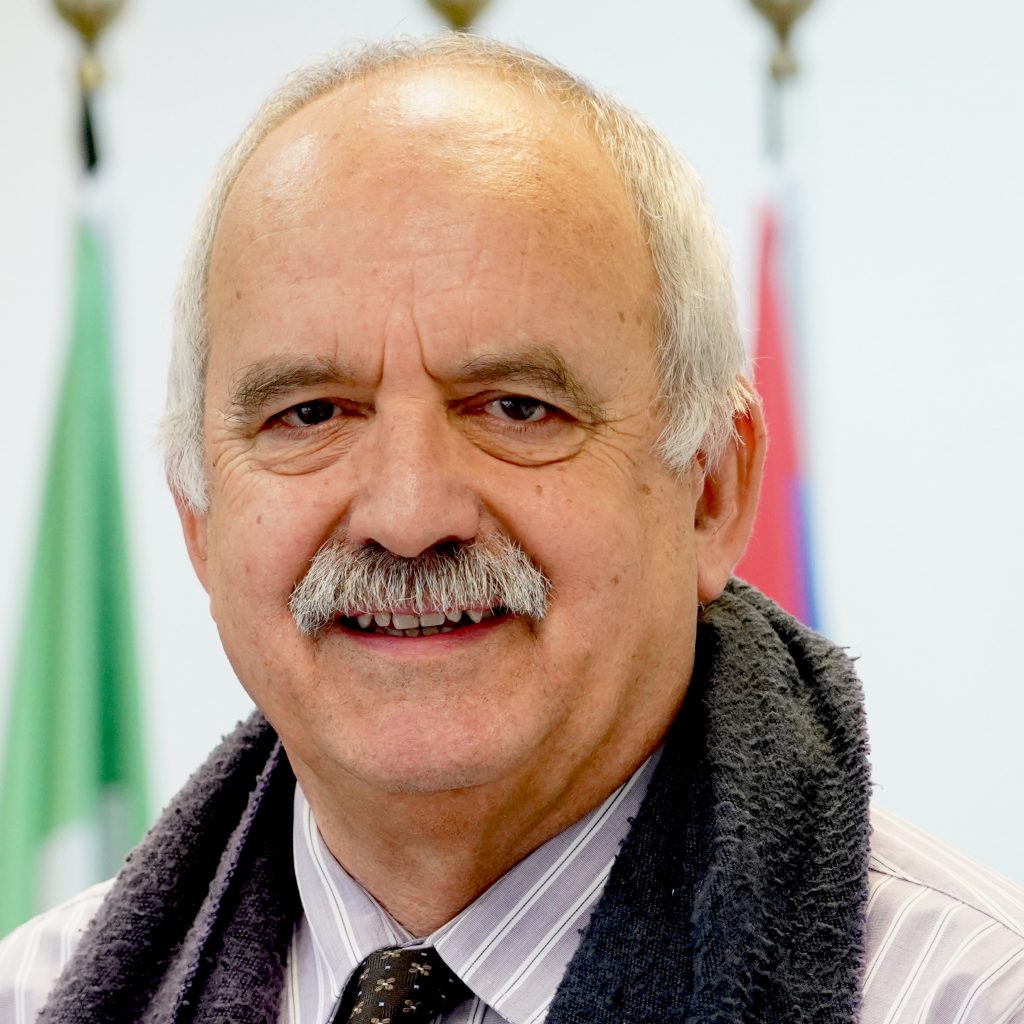 Week after week we are witnessing the breakdown of the world's climate as the planet heats up.

Action is needed.

We must stop any more heating by eliminating our use of fossil fuels. This will mitigate the crisis.

We must change our ways in order to live with the new climate realities. We can adapt.

We must also make sure that when extreme weather events such as storms and heatwaves, as well as longer-term threats like drought and sea level rise overwhelm our adaptations, help is ready. We will address Loss and Damage.

Rich countries have agreed that they are responsible for ensuring that the poorest can take these actions.
After decades of talk, countries and governments have agreed to create an international fund for Loss and Damage. This week Islamic Relief publishes its latest climate action policy paper which sets out the what's needed to make it work.

• The Fund needs to come under the UN Climate Change Convention.
• It needs to be controlled by the people effected.
• It must respond to emergencies but also the slower destruction caused by climate breakdown, such as desertification and sea-level rise.
• Funds must be available for use by communities at the most local level. The poor and most marginalised should be at centre.
• The fund should support people's rights to life, safety, health, livelihoods and non-discrimination.
• All money in the fund should be extra to the emergency and development aid already available. It must not be loans that add to existing debts.

See more details in our Climate Action Policy Paper here.

Donate now to help Islamic Relief help those least responsible achieve climate justice.
*Image shows damage in the Libyan city of Derna following a flood on 11 September.