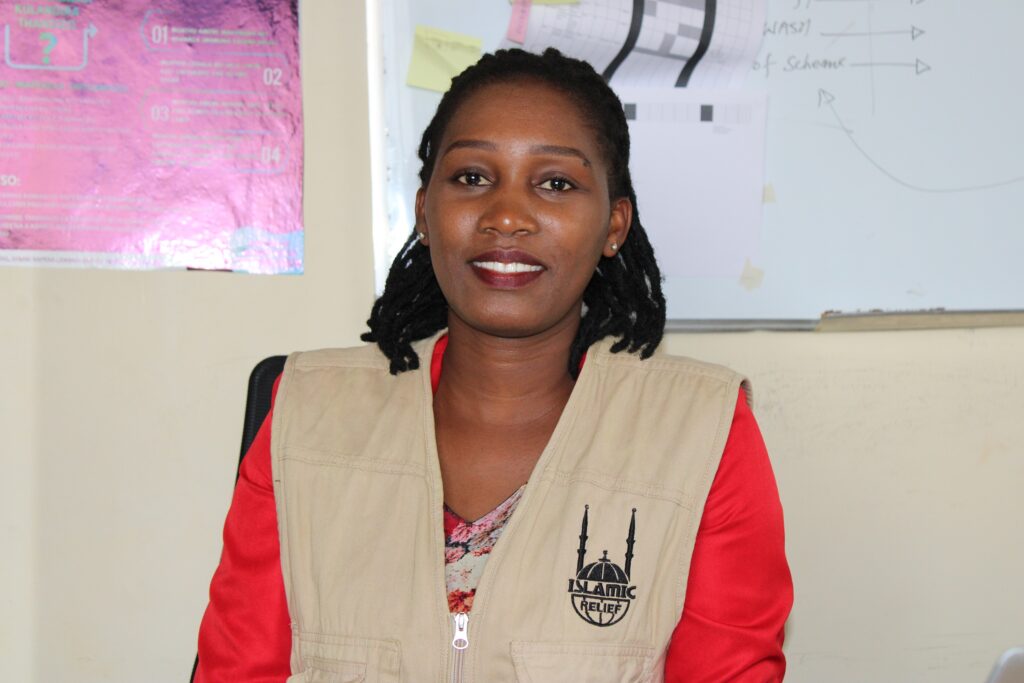 Water is essential for life on our planet but, as Elizabeth Mandala, communications and reporting officer at Islamic Relief Malawi, explains, not everyone has equal access and the effects of this can touch every area of a person's life.

There is a popular idiom that says: "Water is life". Water is certainly necessary for the survival of all living things; therefore, every living creature must have access to it. But I would also add that the quality of that water is vital.

The water crisis in Malawi has worsened with population growth and urbanisation. Environmental factors such as deforestation and climate change have also majorly contributed to water scarcity and the unavailability of clean water.

With the high cost of living, many households in both rural and urban areas do not have access to clean water. Many face challenges in accessing potable and clean water sources and so opt for free water, sourced from streams and shallow wells dug by community members. These sources are untreated and unregulated.

I happen to come from an area where water supply is very intermittent, so I have witnessed first-hand how challenging it is. In this situation hygiene and sanitation are seriously compromised.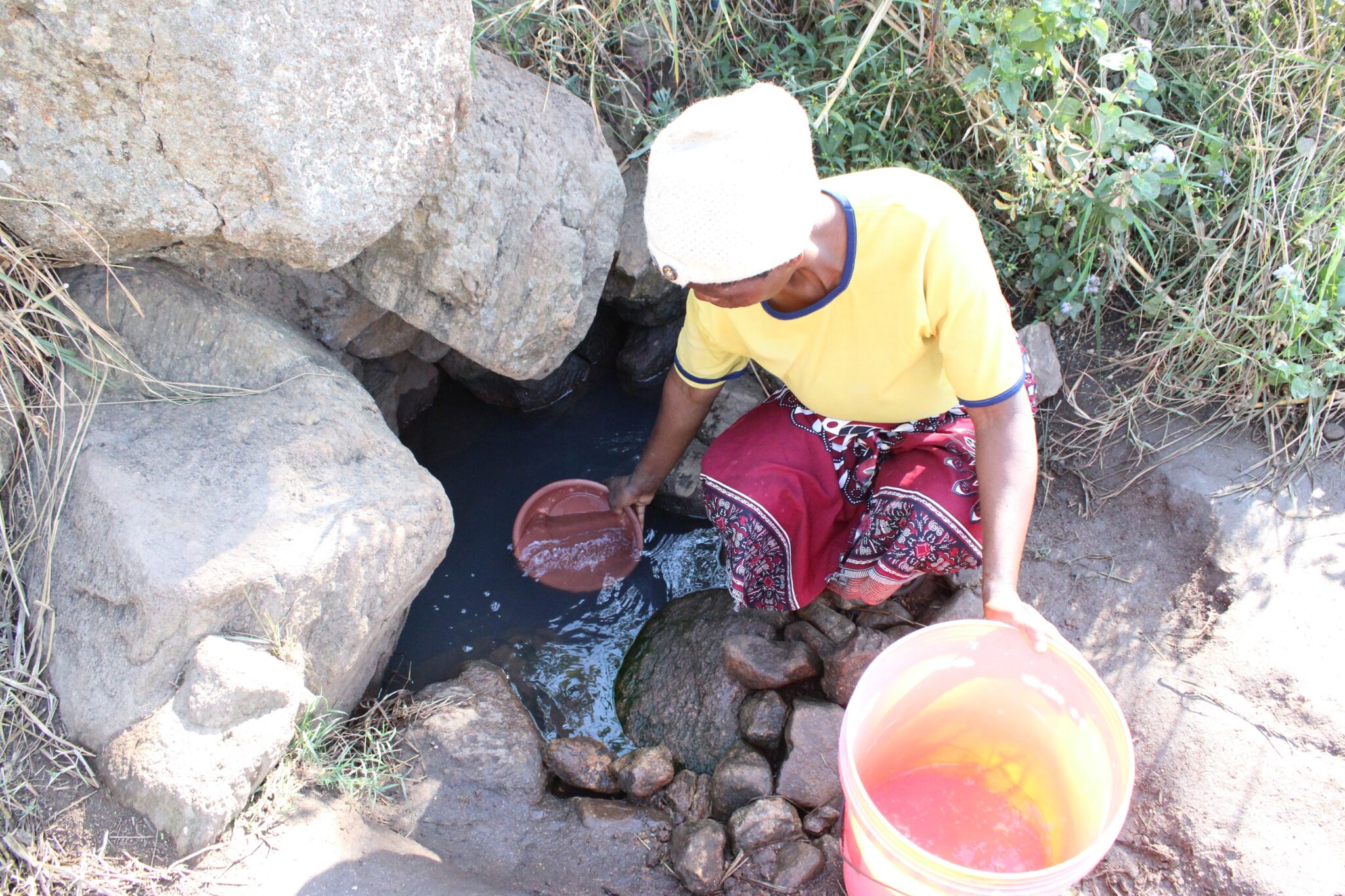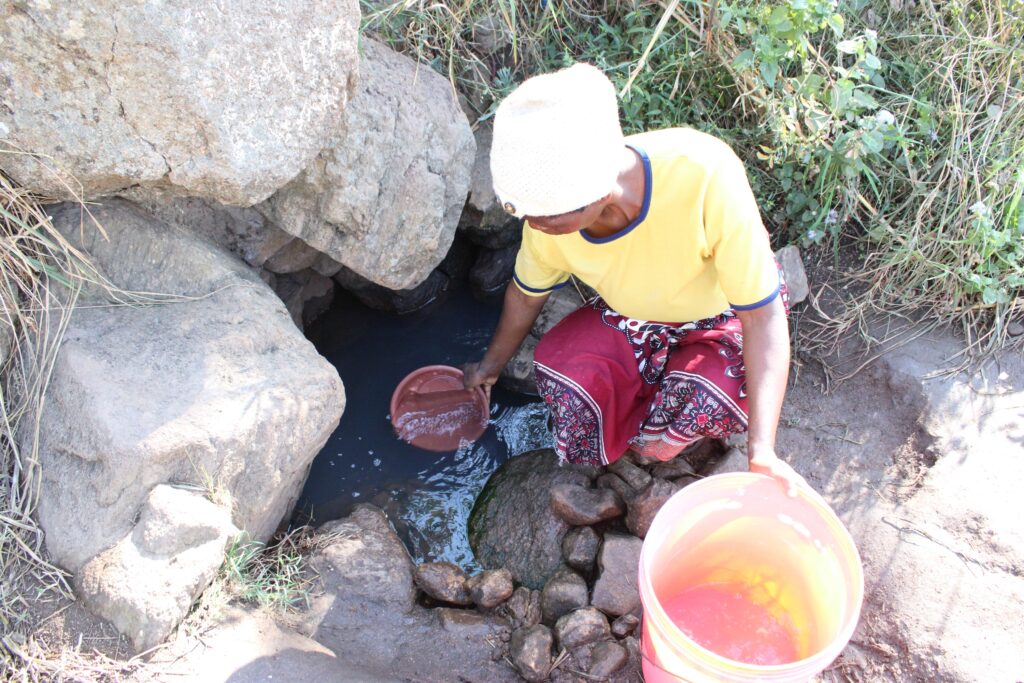 Lack of access to clean water affects almost every aspect of a person's life and, from my experience and observation, women and girls are affected more than any other group. In most cases women and girls are responsible for fetching water for their homes. A lack of suitable sites near communities means this is physically demanding and time consuming.

They often travel long distances several times a day, carrying heavy buckets to collect water to use at home for at least 2 days. Others opt to travel every day, collecting just enough water to last a day.

For young girls, there is a risk of sexual and other assaults when collecting water from remote areas. In some cases, girls also miss out on classes or end up not attending school at all to avoid punishment for running late.

Inadequate and unclean water supply

From March 2022 to May 2023, Malawi experienced the deadliest cholera outbreak in the country's history. It affected over 50,000 people and left 1,210 dead, according to the Malawi Ministry of Health.
Since this disease, which is usually transmitted via contaminated water, resurfaced during the dry season, it was attributed to lack of adequate safe water and sanitation.

In September this year I met Aida, a 45-year-old woman from Traditional Authority (T/A) Machinjiri in Blantyre – one of the areas where Islamic Relief works. Aida has lived at T/A Machinjiri for over 30 years and has never had access to safe water from a borehole or a tap. Instead, she has relied on water from a shallow well or a stream.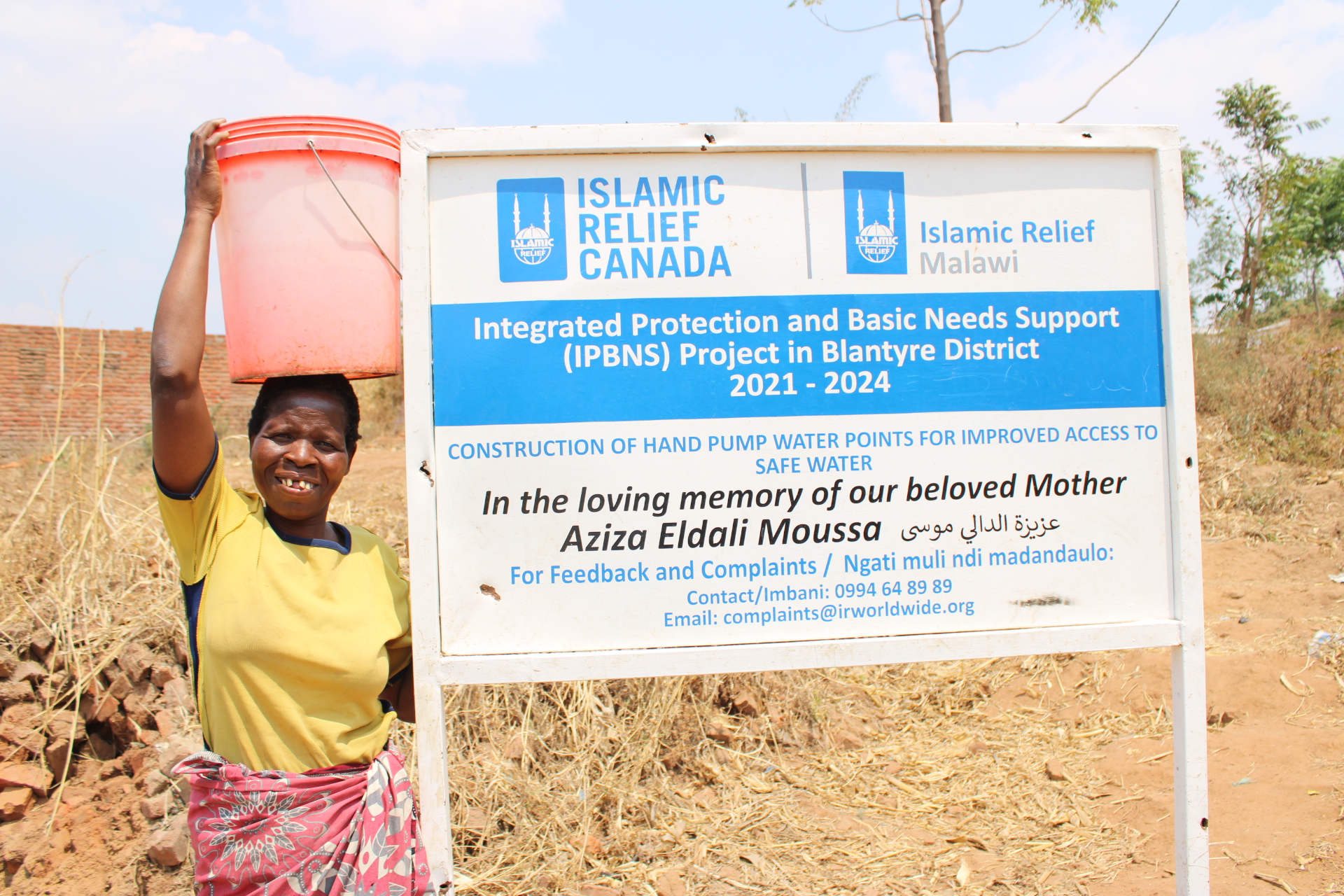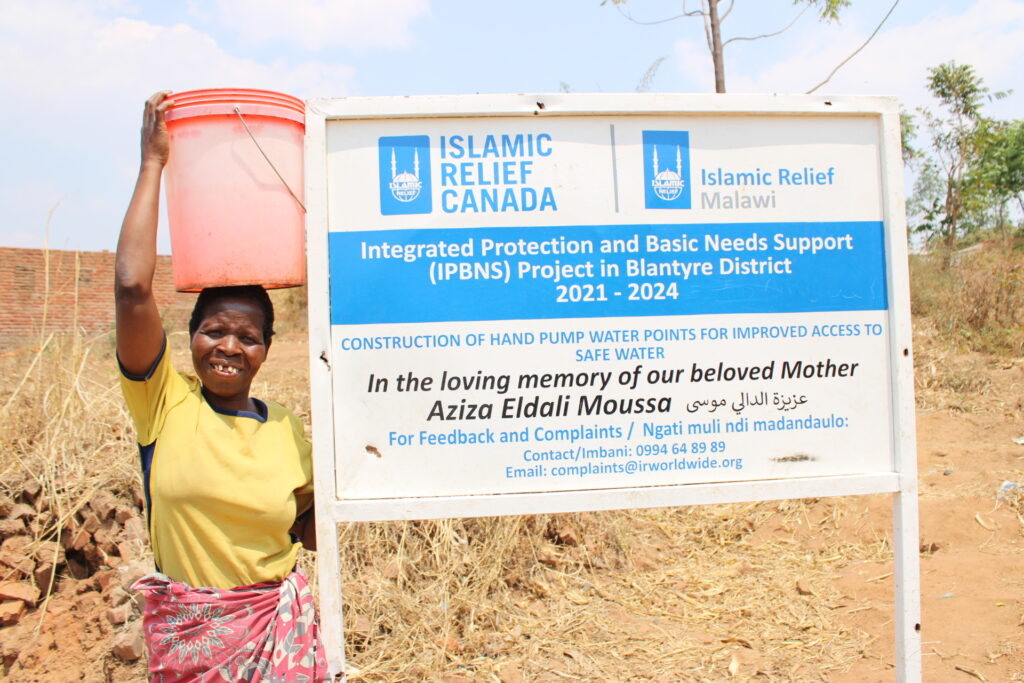 This water is untreated, and Aida has suffered from waterborne diseases many times after drinking it. She has also spent many hours collecting water, leaving her with less time to spend financially supporting her family.

Her situation became even worse during the dry season. The well sometimes completely dried out and Aida was forced to travel up a hill to the main stream to fetch water.

It's perhaps unsurprising that poverty levels are still high in Malawi when so many women and girls have to spend so much time making trips to fetch water.

Islamic Relief interventions

Islamic Relief is supporting communities by constructing and rehabilitating boreholes to help bring safe water closer to those who need it. During my time at Islamic Relief, I have witnessed the construction of 15 new boreholes and rehabilitation of 16 in Machinga and Blantyre districts.

Many members of the communities we serve have testified how the new and rehabilitated boreholes have changed their lives.

Water Point Committees have also been formed to look after the borehole, making sure hygiene is maintained in the surrounding area. If there is a defect, the committee is able to organise members of the community to repair the borehole.

In cases where community members were sharing 1 borehole with 7 primary schools, Islamic Relief is installing solar water pumps for the schools. This will reduce time spent by the students have to spend walking to fetch water during school hours.

As much as these interventions are taking place, there is still an outcry in the communities for more boreholes.

Please help Islamic Relief bring clean water to more communities across Malawi. Donate now.

Elizabeth is one of our regular bloggers. Each month, she'll share stories of her work with Islamic Relief.