A further 2 strong earthquakes have struck Afghanistan's western Herat province, days after 2 initial earthquakes devastated the region.
Each successive quake struck close to Herat City, the provincial capital.
On Sunday 15 October, 2 earthquakes, measured at a magnitude of 6.3 and 5.4 respectively, hit early in the morning, adding to the number of people killed and injured in the recent disasters.
The earlier earthquakes, both 6.3 in magnitude, hit the area on 7 and 11 October.
A devastating impact
The impact of 4 earthquakes on Herat province has been severe.
More than 2,000 people have been reported killed, many of them women and children.
Those who survived have lost their loved ones, their homes and possessions as whole villages in the region have been flattened. Homes have been destroyed, in some instances with families still trapped inside. Many people remain missing.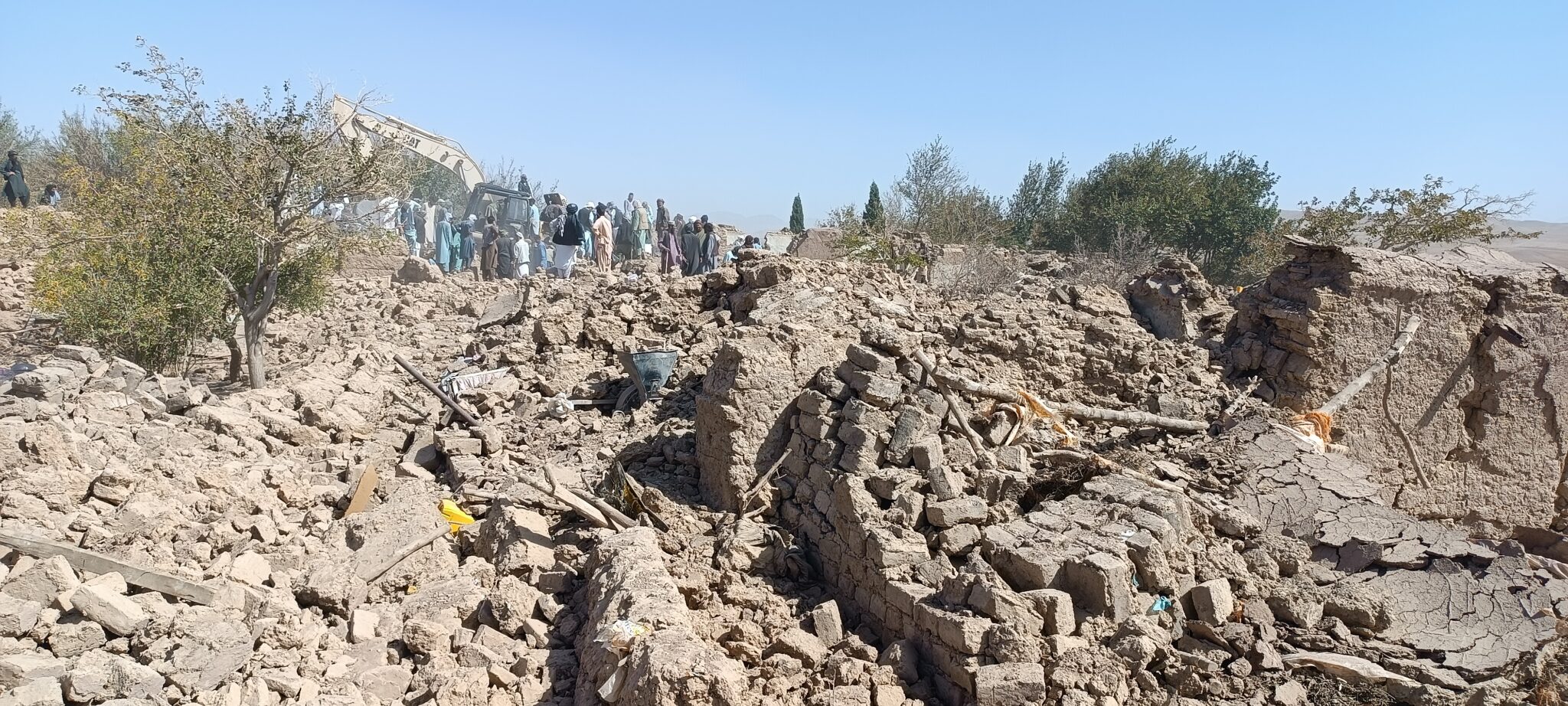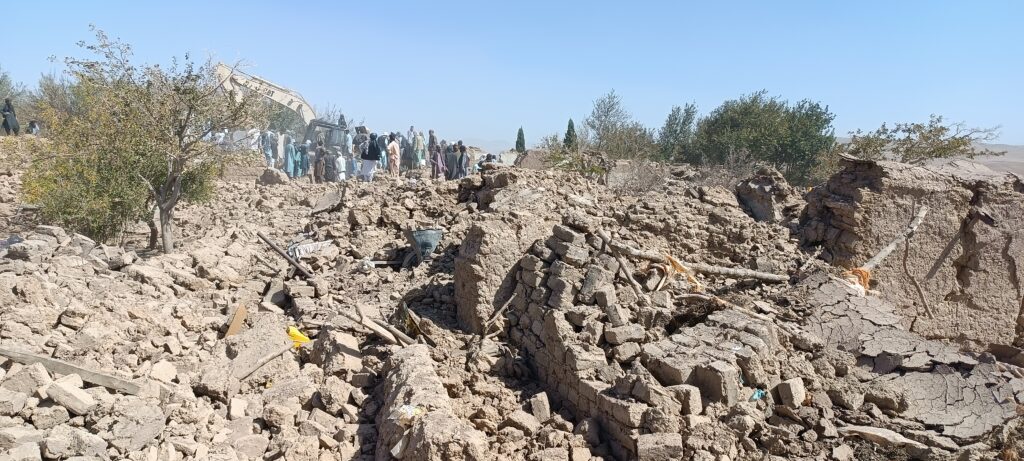 More than 40,000 people have been impacted across six districts, most of them reside in remote villages with poor road connections.
Assessments are continuing in Herat province, with the numbers of dead and injured expected to rise over the coming days.
A lifeline to people in desperate need
Islamic Relief responders were among the first on the scene following the first earthquake, with health teams deployed to Herat Hospital and affected villages hours after the quake struck.
So far, our health teams have tended to more than 4,000 patients in temporary medical tents. We are expecting more patients with physical injuries and psychological trauma following the most recent earthquake.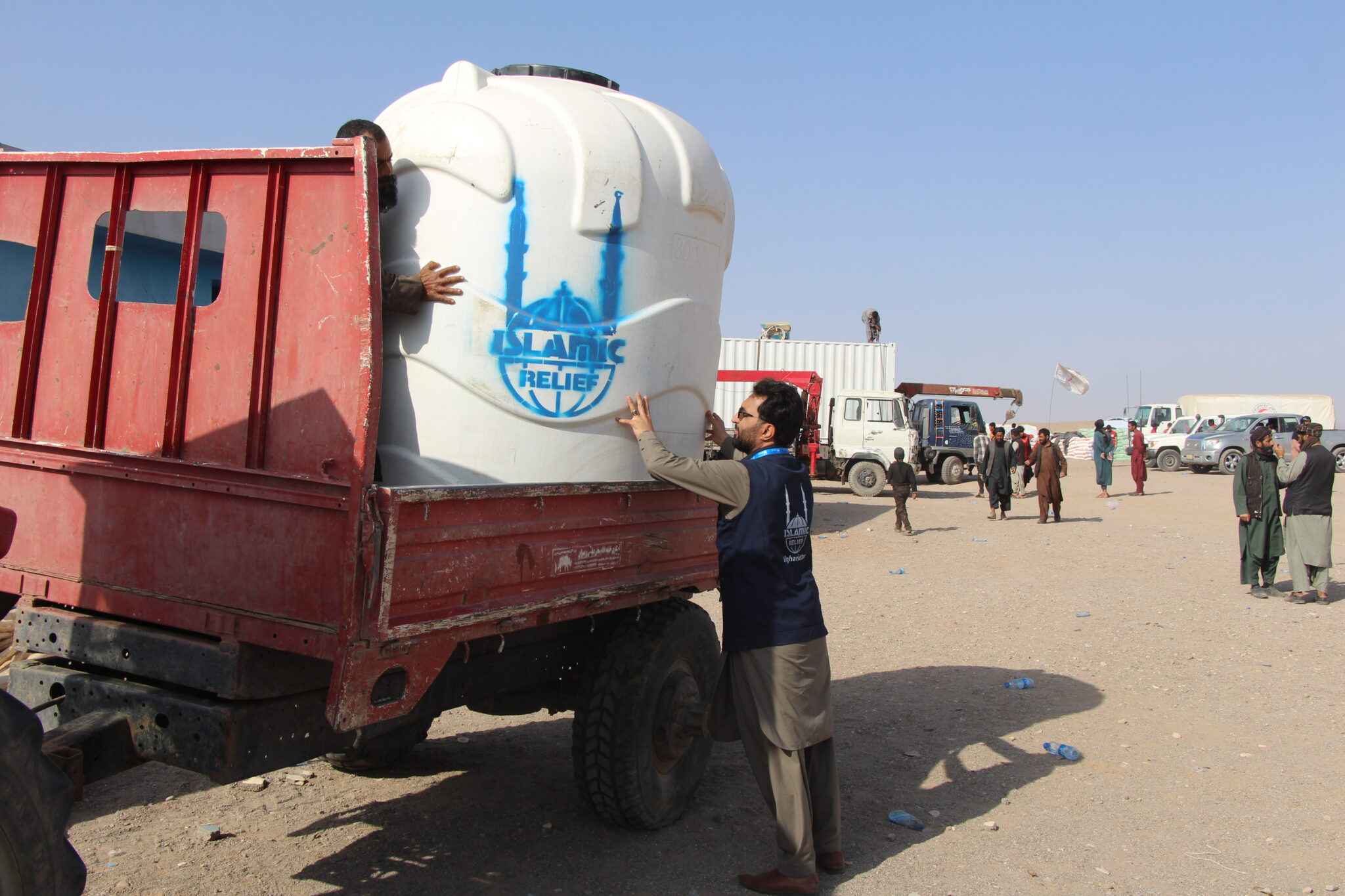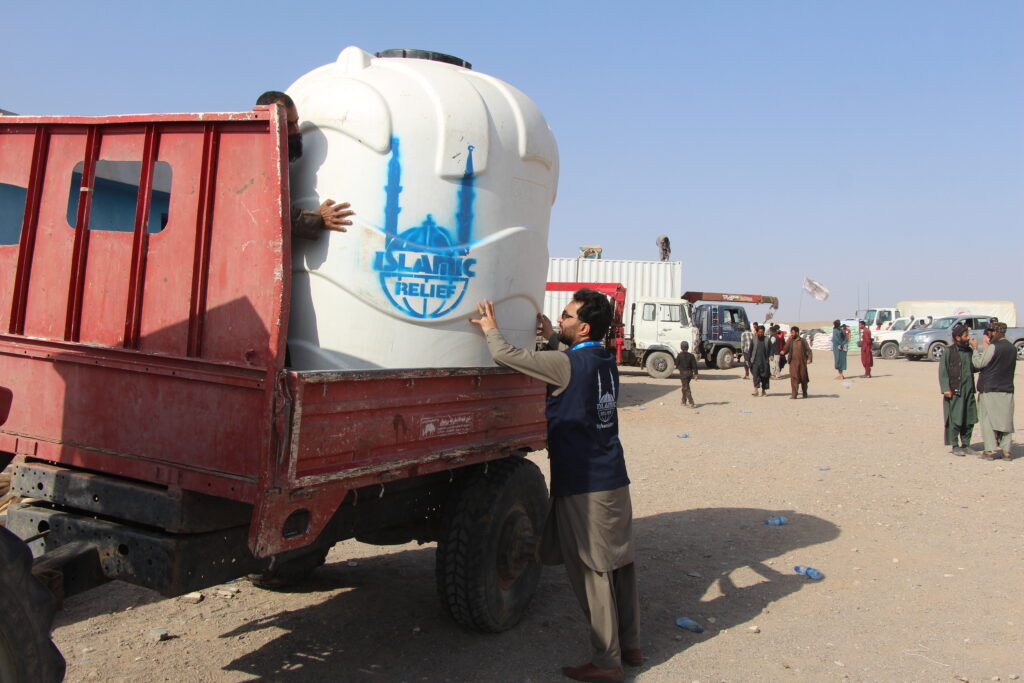 Aid delivery has been complicated by a dust storm that destroyed several hundred temporary tents for survivors. Zindajan, Kohsan and Kushk/Rabate-Sangai districts were most affected by the storms. Around 250 people were temporarily relocated to a school in Herat City where they were supported with food and temporary accommodation.
Temporary latrines and water tanks have been installed in Zindajan, the district most heavily affected by the quakes, to provide safe drinking water for more than 200 families over the next month.
We have also reached over 150 families in the districts of Zindajan and Robat Sangi with cash assistance to enable them to buy essential items as they look to rebuild their lives and livelihoods.
Continued support for survivors
Islamic Relief will continue to be a presence on the ground and provide vital aid for the survivors of the devastating earthquakes.
As we look to provide longer term interventions, we have launched an urgent appeal to help us support those affected by the earthquakes.
More than £1.6 million has been raised so far.
With your generous donations, we can continue to deliver important aid, such as tents, winter survival items and healthcare.
Please donate to our Afghanistan Emergency Appeal today.