Violence has engulfed Sudan, displacing millions and leaving cities, homes and lives in ruins.
Over the last 6 months, more than 5 million people have been uprooted, forced to flee to relatives' homes, temporary camps where conditions are abysmal, or across borders where life is not any easier.
The number of dead is reported to be anywhere between 4,000 and 10,000 according to reports from Amnesty International, however, the actual number is thought to be far higher given areas of Khartoum and parts of Darfur are completely inaccessible.
Millions of people across the country are experiencing acute hunger, while diseases such as malaria and measles are rife.
Islamic Relief's own research has found that 93% of people have lost income and struggle to get food and healthcare. More than 4.7 million people are in need of aid, including some of our own staff.
Islamic Relief's Khartoum office has been closed for security reasons and most of our colleagues have fled the capital for safer areas.
Here, our colleagues share their experiences of the last 6 months, as fighting continues to spread across Sudan.
Maha Bilal, Orphan officer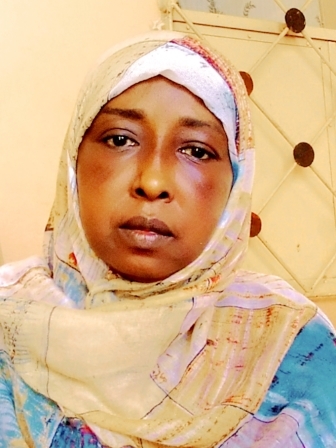 "I am deeply saddened for my country, which is being torn apart by conflict. I never imagined that this violence could go on for 6 months, nor did I imagine all this destruction.
"I feel terribly sad about the destruction of our country office in Khartoum which is currently inaccessible due to fierce fighting yet leaving many trapped. I built strong relationships with my colleagues through the years and made many beautiful memories there. I had an emotional attachment to that place, it was never just where I went to make a living.
"Although I hear frightening sounds of artillery almost every day, I continue my humanitarian work to fulfil my responsibility towards the people who need us. I hope and pray that this war ends soon."
Elsadig Elnour, Country director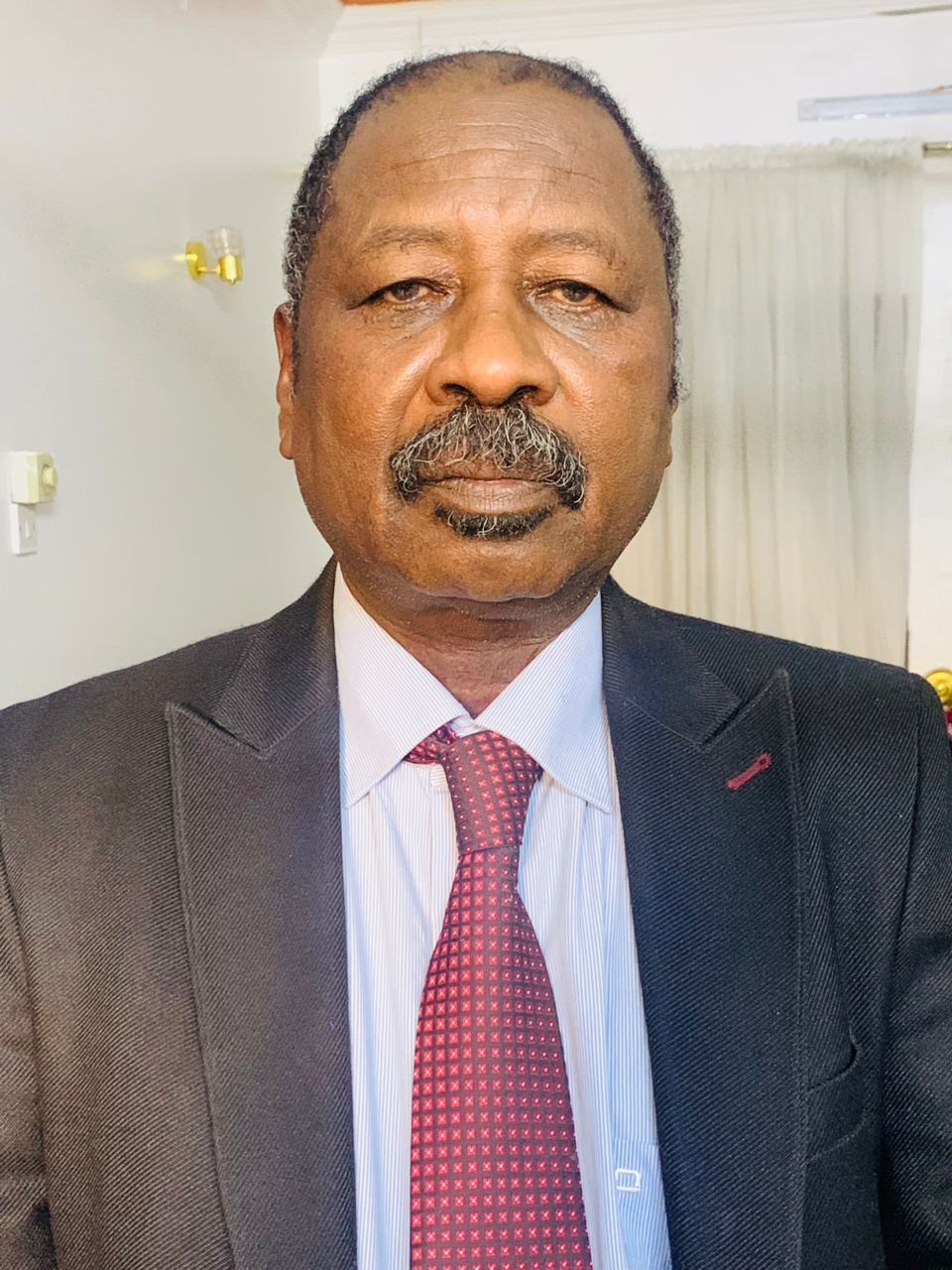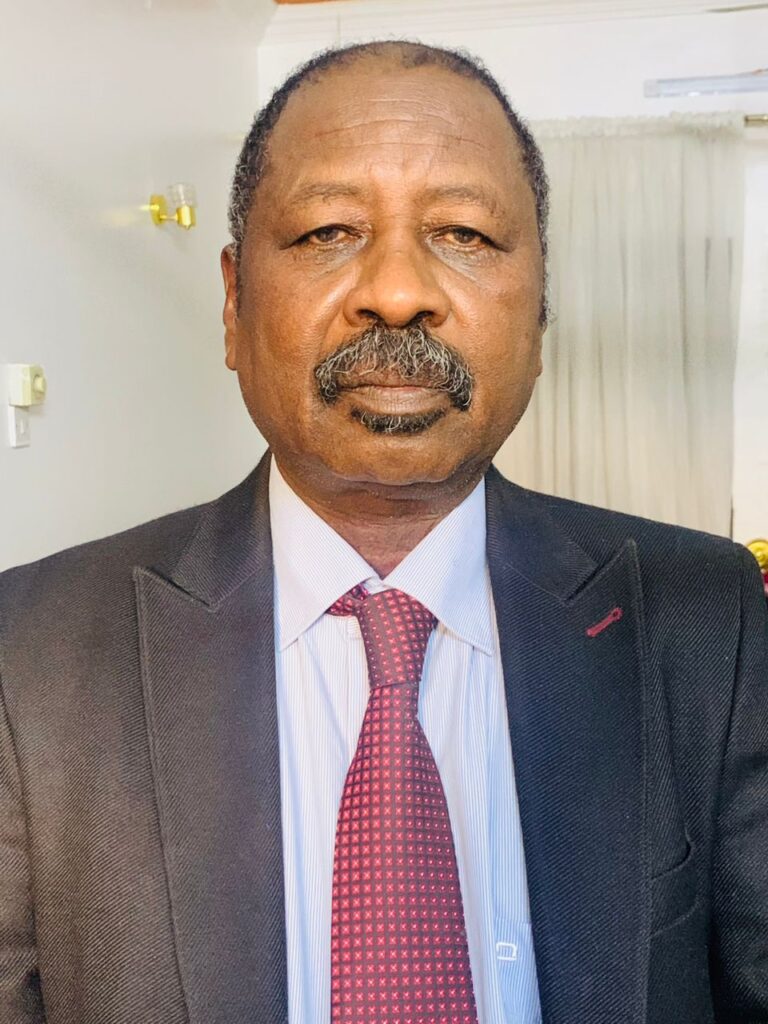 "I recall spending 24 harrowing days in Khartoum, barricaded under the bed with my family, facing shortages of essential resources and threat of violence.
"The risk I took to evacuate my family, including my 2-month-old granddaughter, through 7 perilous checkpoints was extreme and filled with harassment and fear. It has left deep emotional scars.
"I don't know what has become of my house in Khartoum. All I know and focus on now is continuing our work – to serve those who need us the most."
Israa Suliman, Admin and procurement officer
"I travelled to Saudi Arabia to perform Umrah in April, not knowing that I would end up separated from my children for 5 months. This war started in a blink of an eye, I was worried sick about my children and family in Sudan at risk of bombardment.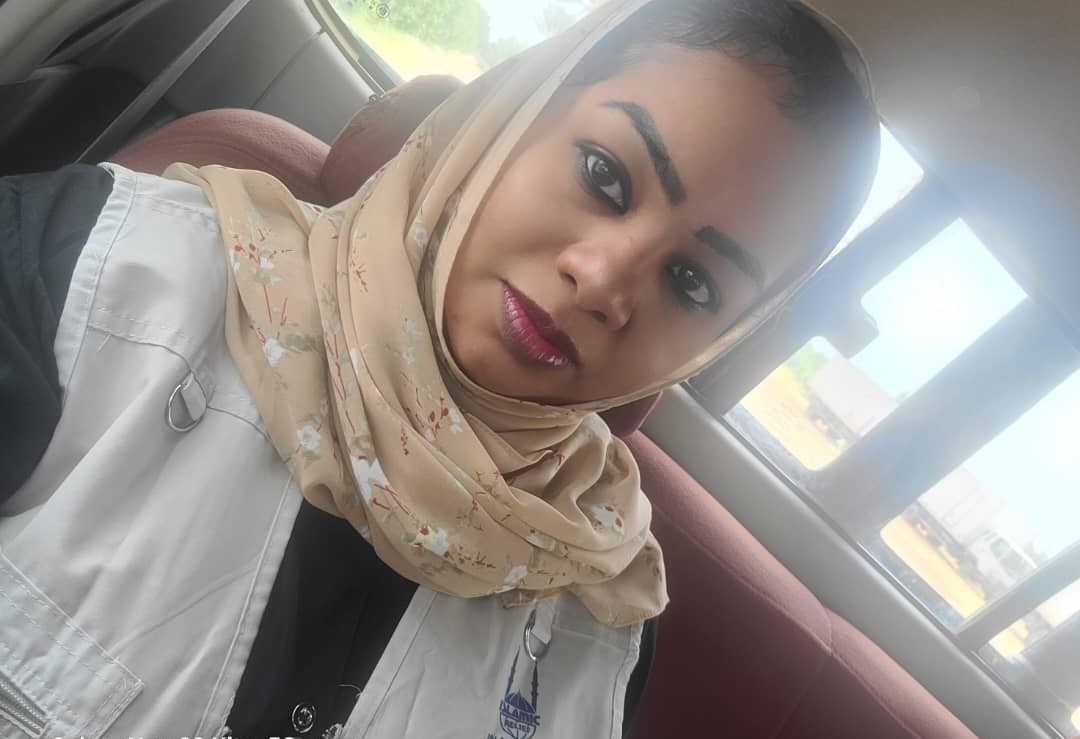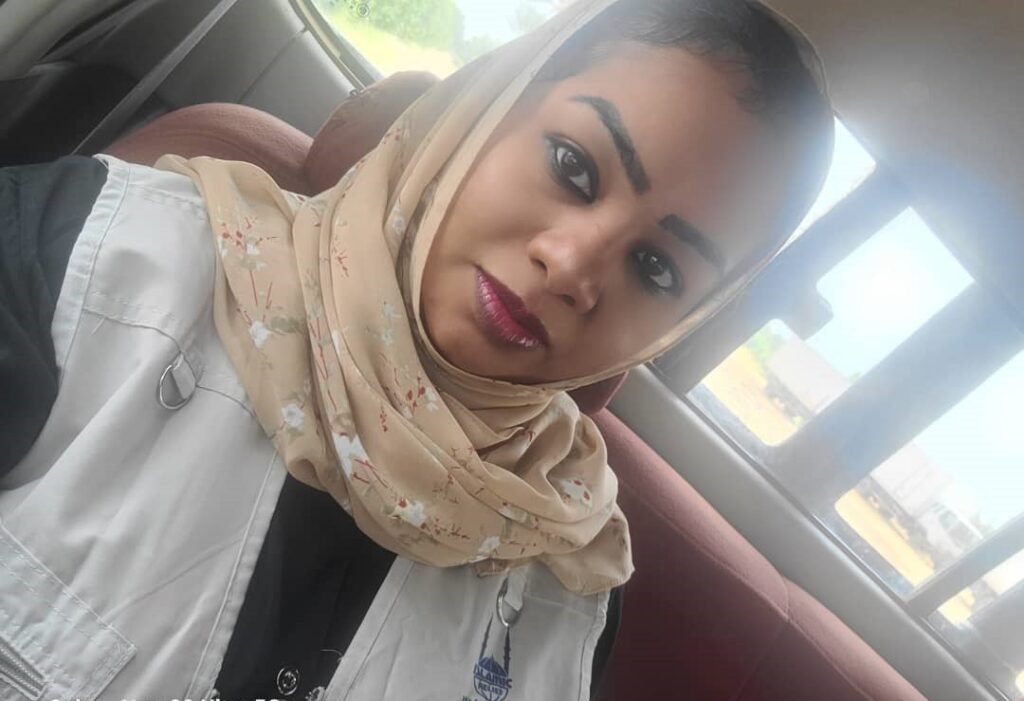 "Missiles would strike near my children and stray bullets punctured the house while they were sleeping. I suffered unbearable anxiety whenever telecommunications broke down because I could not contact my children. I would go days without any sleep. I feared I would never see them again.
"My heart was always with my children, family, and loved ones. My children experienced mental breakdowns, while I tried my hardest to compose myself when talking with them. I was not with them physically, so I had to try and be with them mentally. It broke my heart that I could not be with them during such a horrifying experience, but I accepted Allah's fate. My youngest, Eyad, is only 4 years old and is now suffering from night-time panic attacks.
"Alhamdulillah's, eventually, my children and their father managed to get out of Khartoum. I lost most of my belongings to theft, but I am very thankful for my family's safety. I hope that my children can recover from their trauma. I am now reunited with my family and back to my humanitarian work."
Nagi Osman, Procurement officer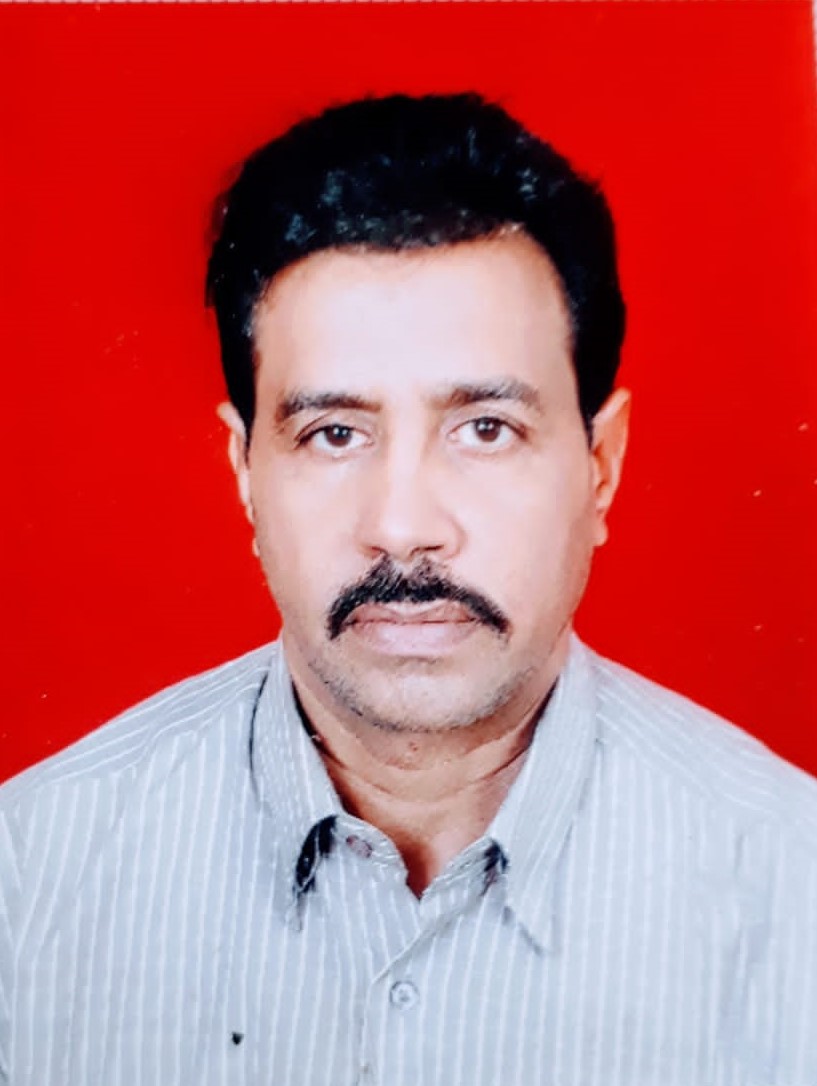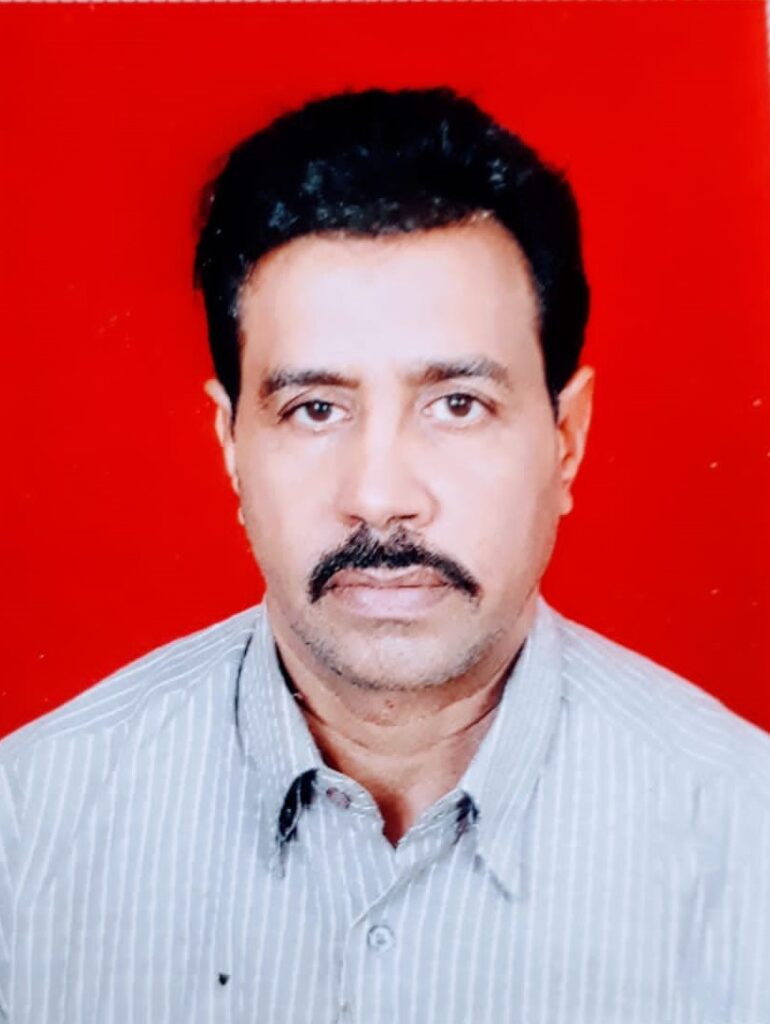 "Living with electricity and water outages and inflated prices was more than anyone could take, but I managed to survive. After 4 months of endurance, my family and I were attacked in our home. We were shot at with live bullets, looted, and forced to leave.
"My father-in-law is living with a disability, so we had to carry him out on a bed. I had to walk for a long time to find any means of transportation to get to safety.
"Unfortunately, I had to pay a large sum of money and was exploited in this time of need. My family is in a very bad mental state from the terror they experienced. I seek strength from Allah, and I hope and pray that he keeps everyone safe."

Badraldin Alaaldin, ICT officer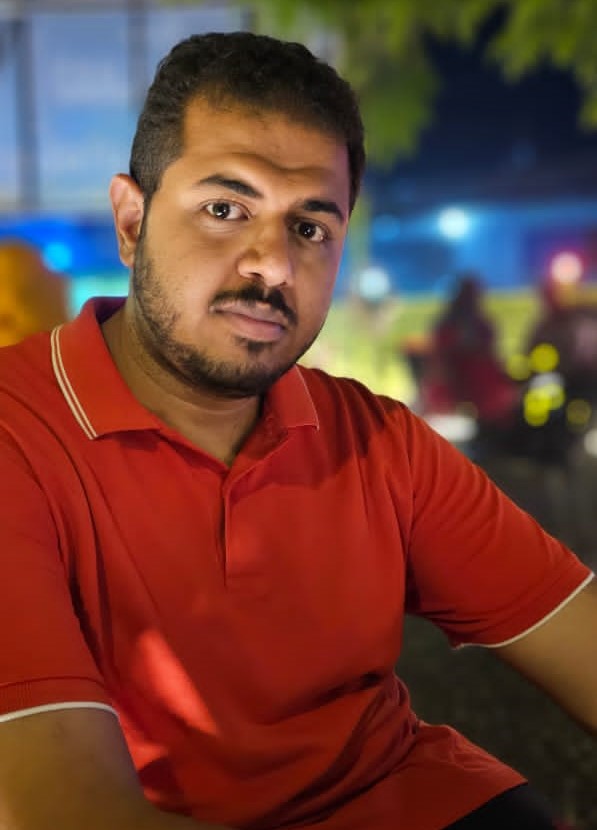 "My apartment was hit by a missile leaving 80% of it damaged and many of my valuable possessions lost. I was preparing for my marriage in December… it will take me up to 4 years to rebuild what has been damaged.
"This incident has only strengthened my resolve to assist those who suffer even greater losses."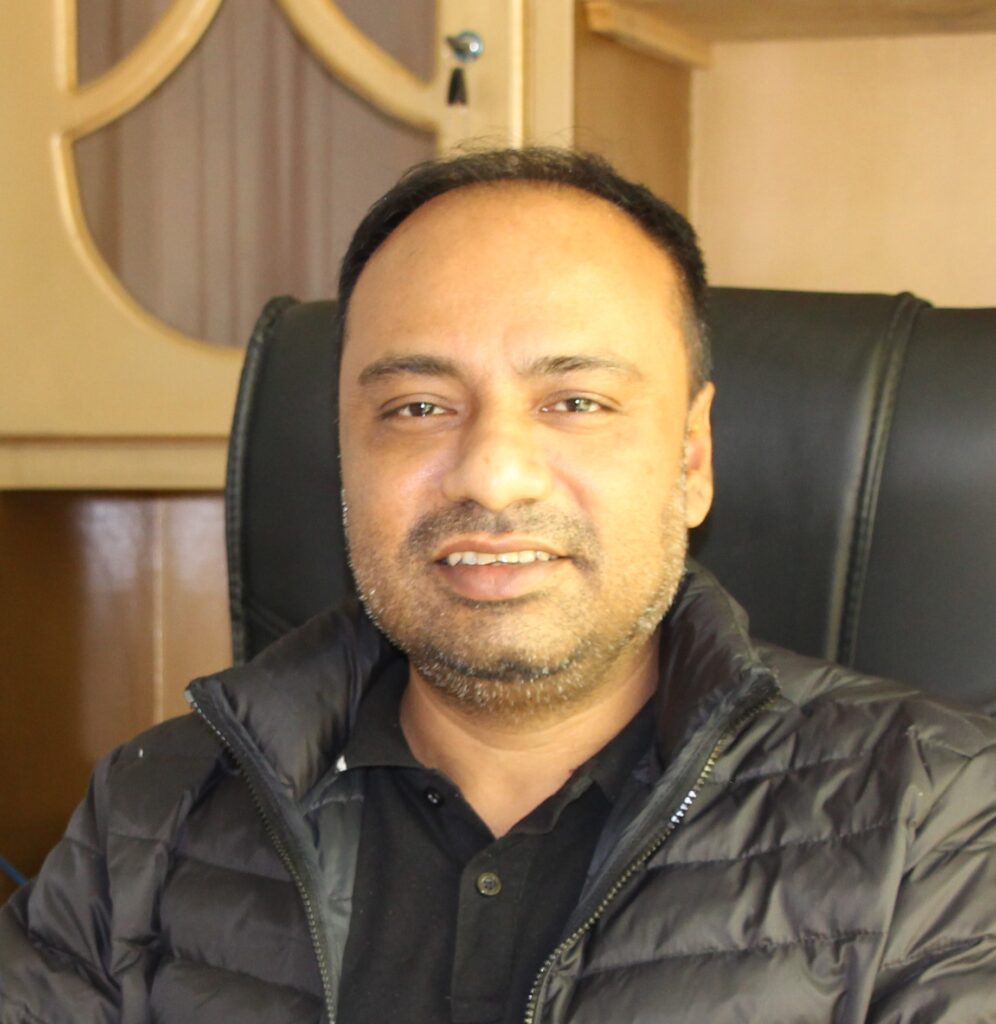 Mohamed Golam Sorwar, Head of programmes
"Working in an active conflict zone is more than just a job; it is a calling, a commitment to help no matter who, no matter where, and no matter what the circumstances may be."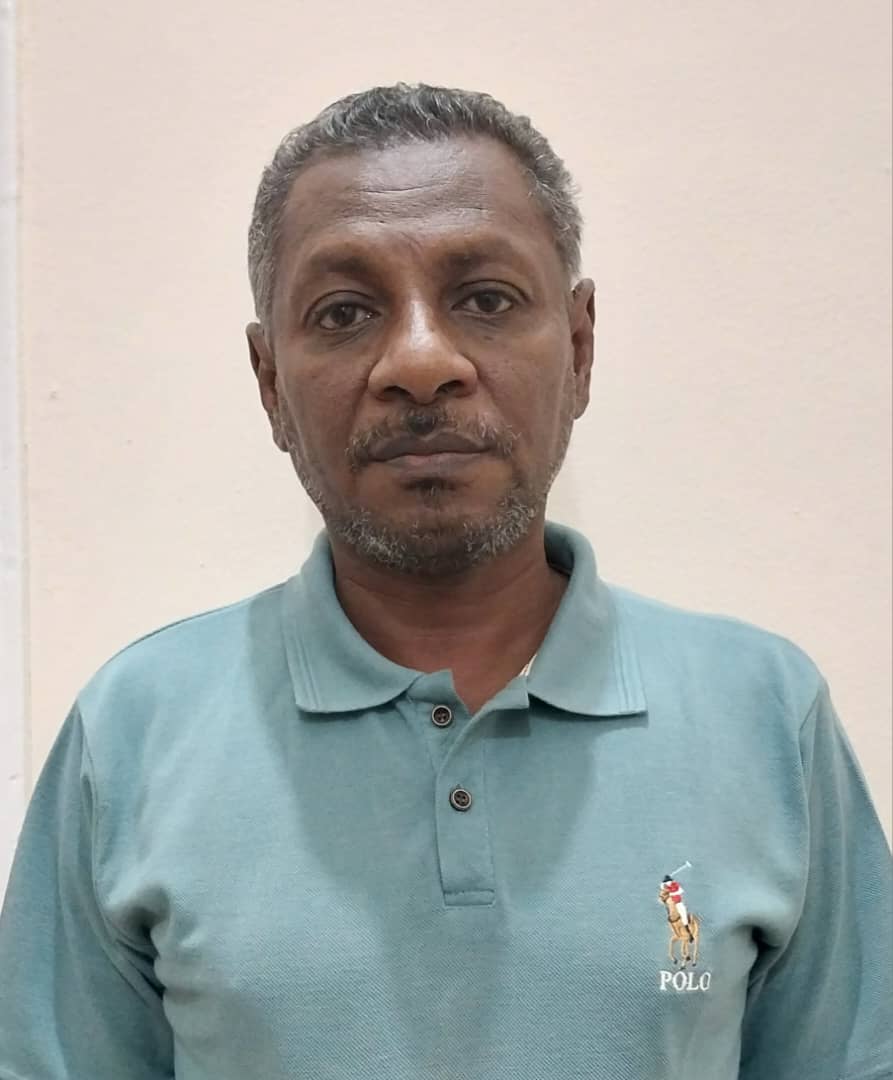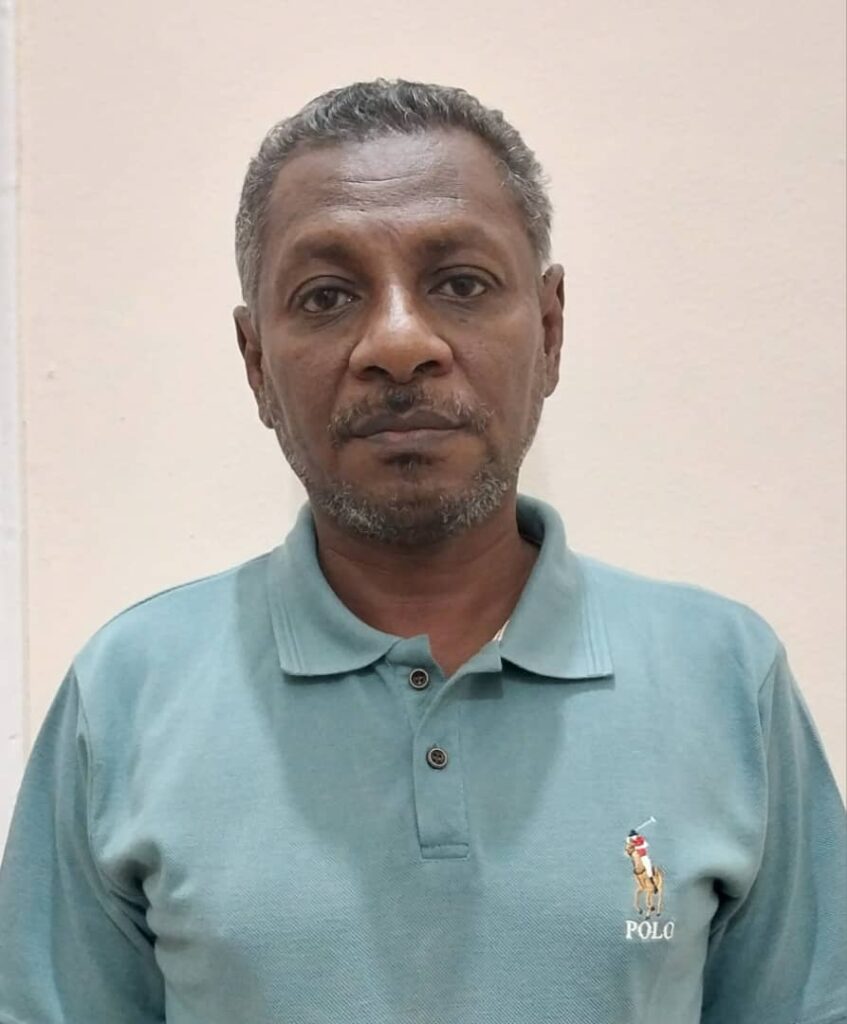 Yassir Mohamed Ibrahim, ICT and logistics coordinator
"My children were traumatised by the horrific sounds of gunfire. My apartment was looted down to our spoons!
"My family and I had to flee to safety. I continue to serve Islamic Relief's mission, through all these tribulations, because above all, I am not just an employee, I am a humanitarian."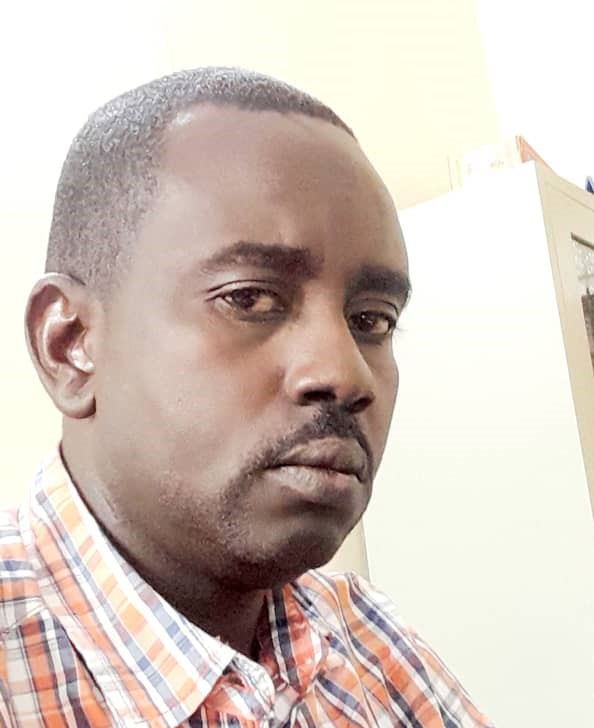 Mohamed Teiman, finance officer
"My family and I embarked on a journey from Elgenina to the border with Chad. The path was far from easy, and vehicles were hard to come by and expensive. Along the way, I encountered destruction, and even death.
"I was fortunate to have the means to travel safely, unlike those who had no choice but to flee on foot. Every day, I'm reminded of the strength and determination of the people I serve, and I feel a profound responsibility to help them."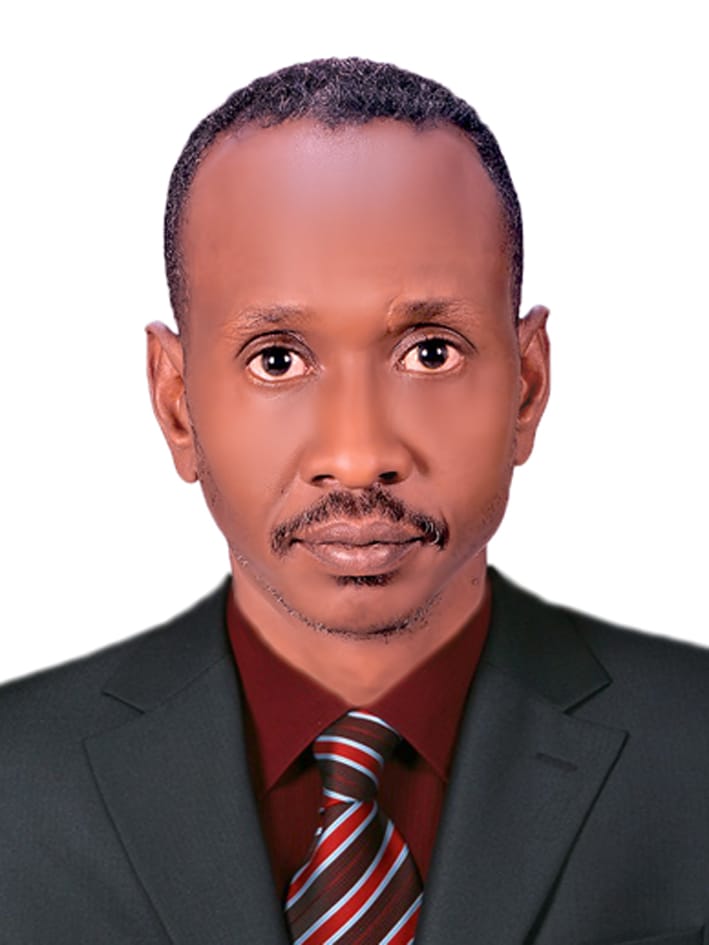 Saif Hamadnallah, Head of drivers
"For 3 months, I faced challenges that most people could only imagine. I was confined within the walls of my own home, facing the daily threats like gunfire, air strikes, and other unthinkable adversities. On occasion, I had to brave the outside, enduring huge risks just to fetch water and the other necessities of life. It was a time when sleep was a luxury and a single meal felt like a feast.
"My family's safety led us to relocate to Medani, and shortly after that, my house was struck by a missile, rendering it inhabitable. I honour the brave souls who stand by those in need, even when faced with the gravest dangers."
Continued support
Despite the difficult conditions many of our staff are facing, Islamic Relief continues to support vulnerable people in Sudan.
To date, we have delivered vital humanitarian assistance to more than 277,000 people since the crisis started. We have distributed food packs, seeds to farmers, hygiene and dignity kits, water storage kits, cash assistance and temporary shelter items.
We have also delivered healthcare, medicine, and nutrition services to 46,000 people.
With your help and your generous donations, we can continue to provide life-saving aid to the people of Sudan. Donate to our Sudan Emergency Appeal now.